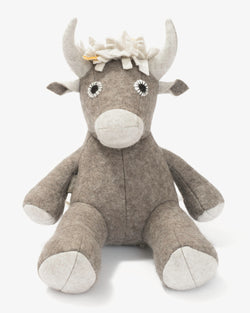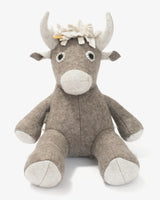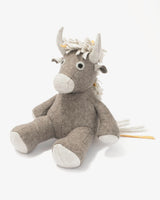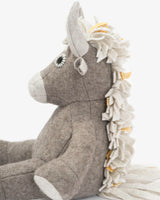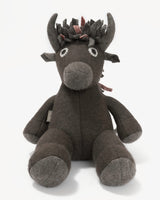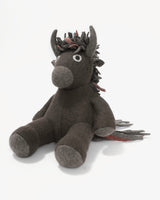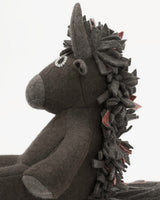 In Tibetan, Tsering means "Long Life." Tsering Yak is an adorable yak that every child will love, fondly made in 100% yak wool felt, by those who know yaks best: the nomads of the Norlha workshop.


100% yak khullu
Size: 16 x 29 cm
Weight: 200 g
Composition: 70% Yak Khullu, 30% Sheep Wool
Care: Felt toys are best dry cleaned, but can be spot cleaned. Wet the area with cold water, rub in a small amount of delicate fabric detergent and rub in with circular motions. Rinse and allow to dry in the air, away from sunlight.
Provenance: Handfelted and handsewn at Norlha Atelier on the Tibetan Plateau using yak khullu sourced from local nomad cooperatives and wool from Tibetan highland sheep.
Shipping: All orders are packed with care and shipped from our atelier on the Tibetan Plateau.
Contact
Shipping & Returns
HOW TO WEAR IT
YOU MIGHT LIKE
RECENTLY VIEWED
MORE IN THIS MATERIAL