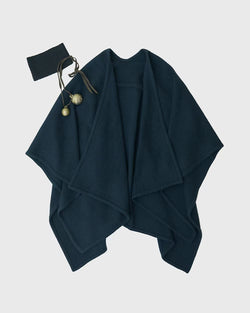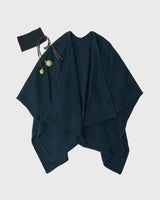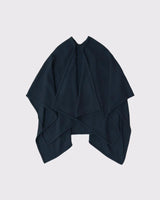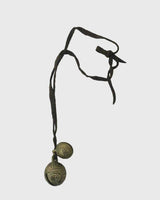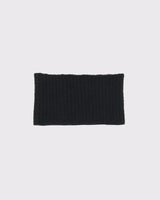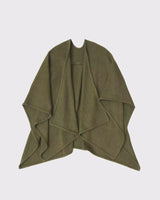 Each set includes:
Seamed Poncho in your colour of choice
Ribbed Neck Piece in your colour of choice
Gift: Decorative Tibetan Bells
Save 10% on these selected products by ordering this set.
Please do not hesitate to contact us if you have any questions.
Provenance: Handcrafted at Norlha Atelier on the Tibetan Plateau
Shipping: All orders are packed with care and shipped from our atelier on the Tibetan Plateau.
Contact
Shipping & Returns
HOW TO WEAR IT
YOU MIGHT LIKE
RECENTLY VIEWED
MORE IN THIS MATERIAL