What is GOTS certified cotton? Norlha's journey to organic cotton
As Norlha grows, it is important that we find partnerships that give us the opportunity to responsibly create the change we want to see in the world. Venturing into new terrains for the Spring / Summer 2020 collection, Mecilla was one of the companies who supplied our raw cotton. By joining forces with Mecilla to combine our sustainable approaches, we have been able to create genuine products that continue to encompass our dedication to beauty, craftsmanship and slow fashion.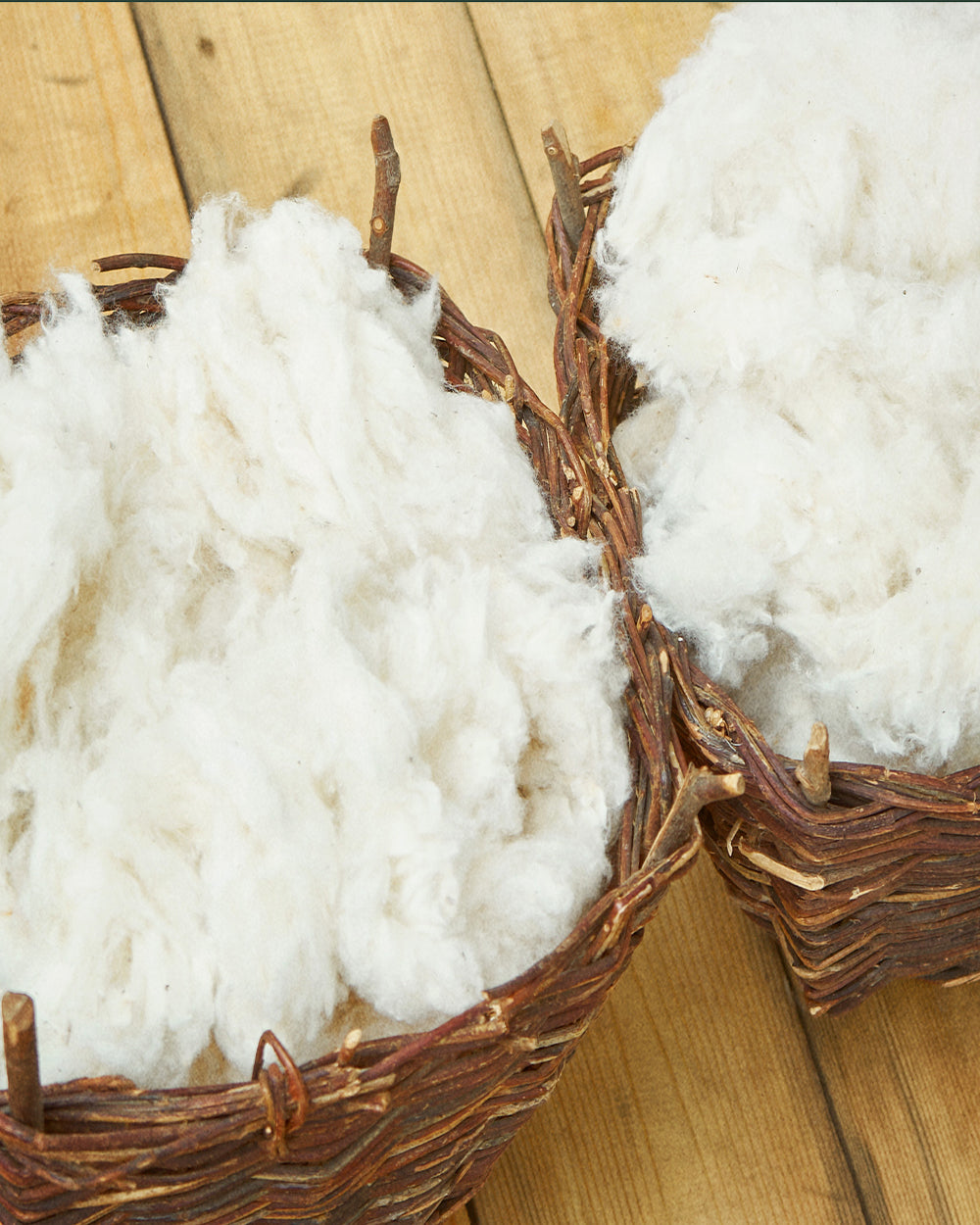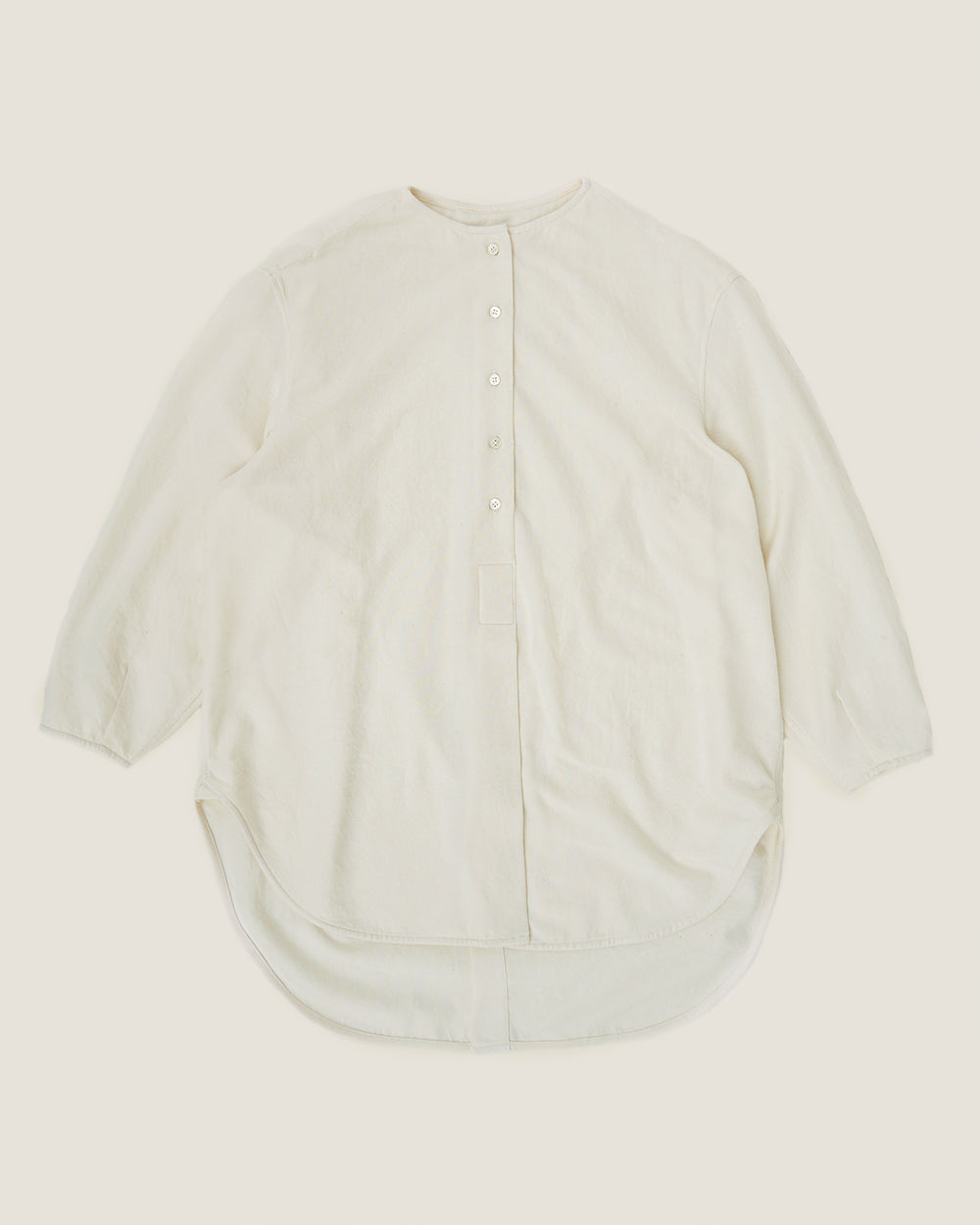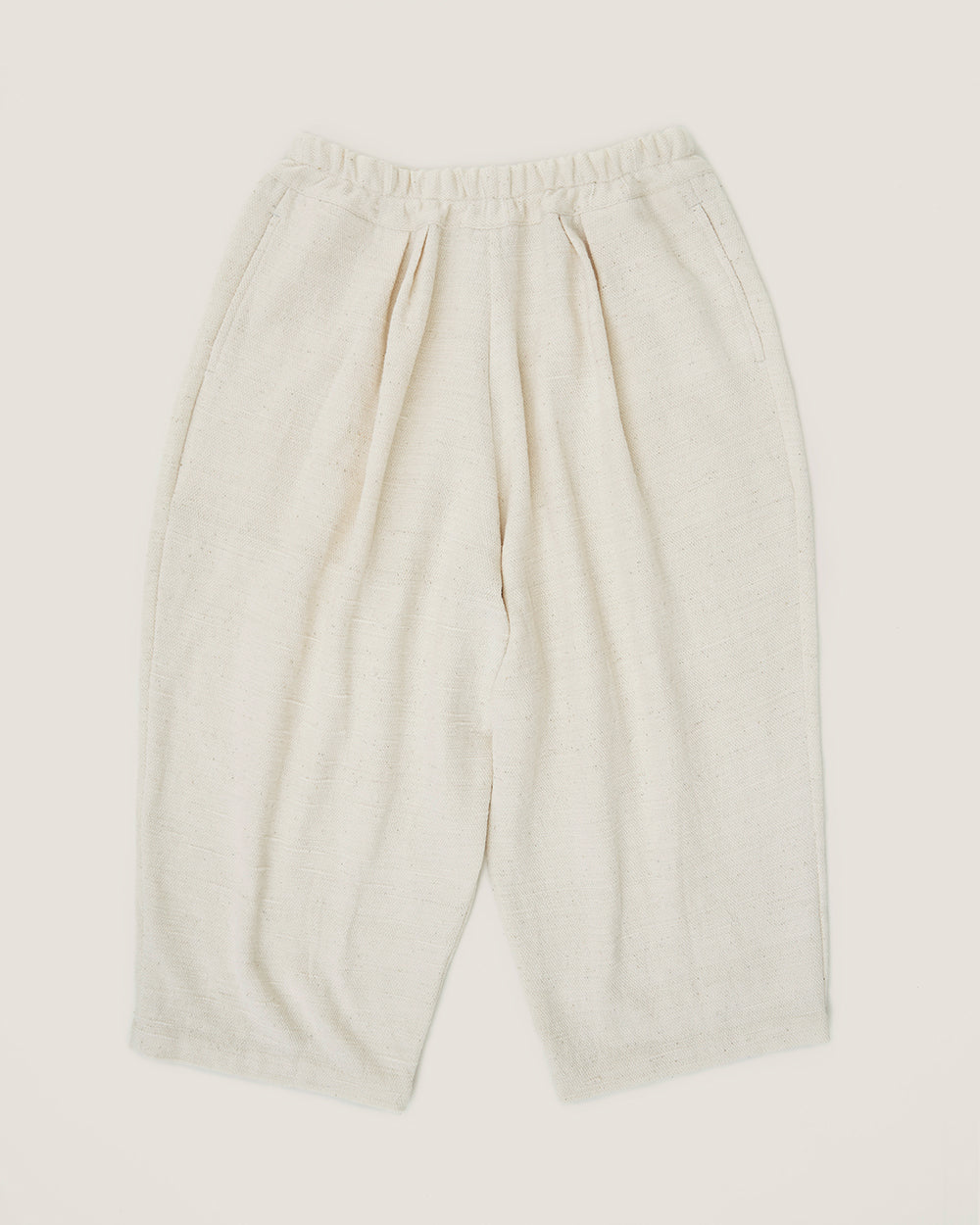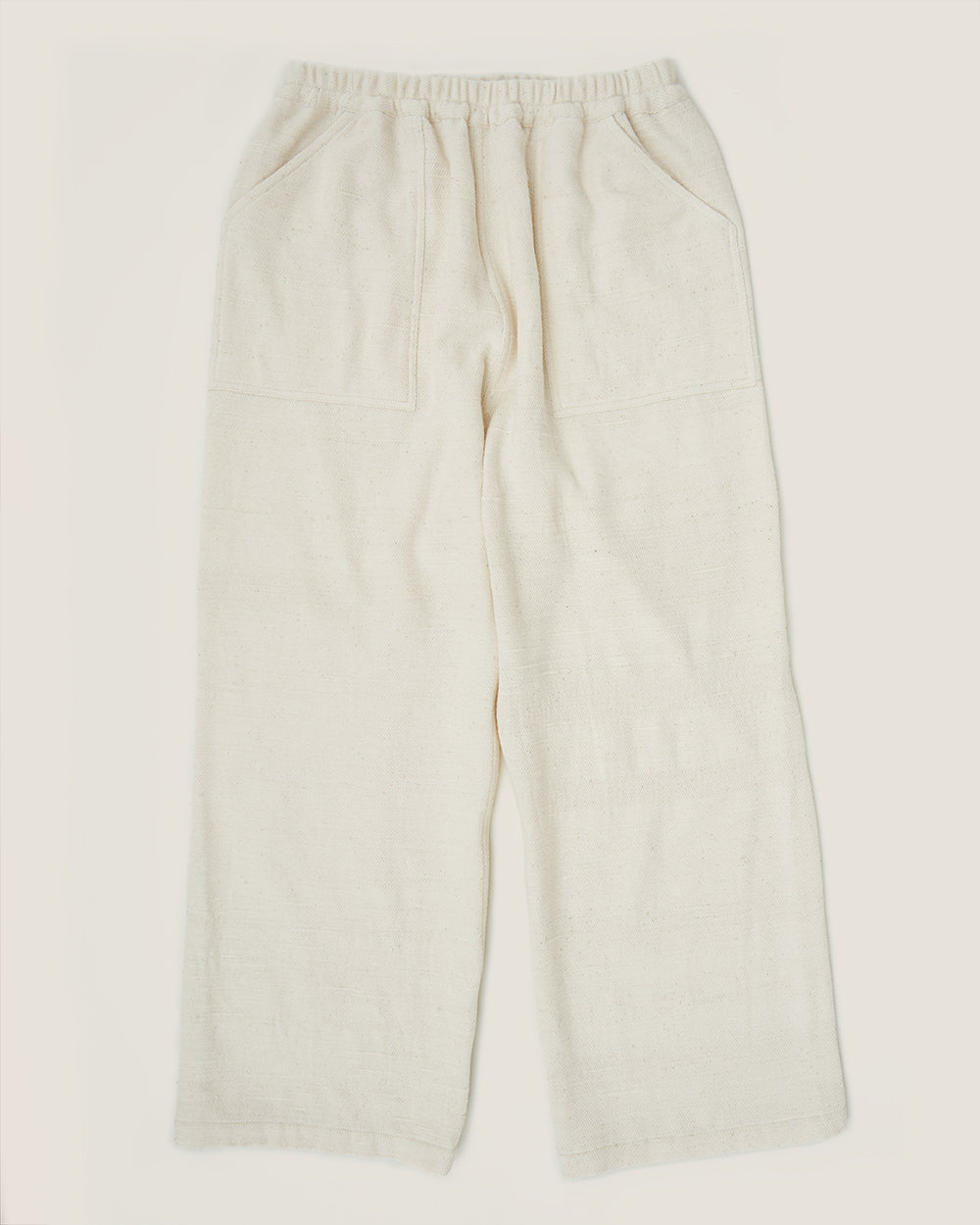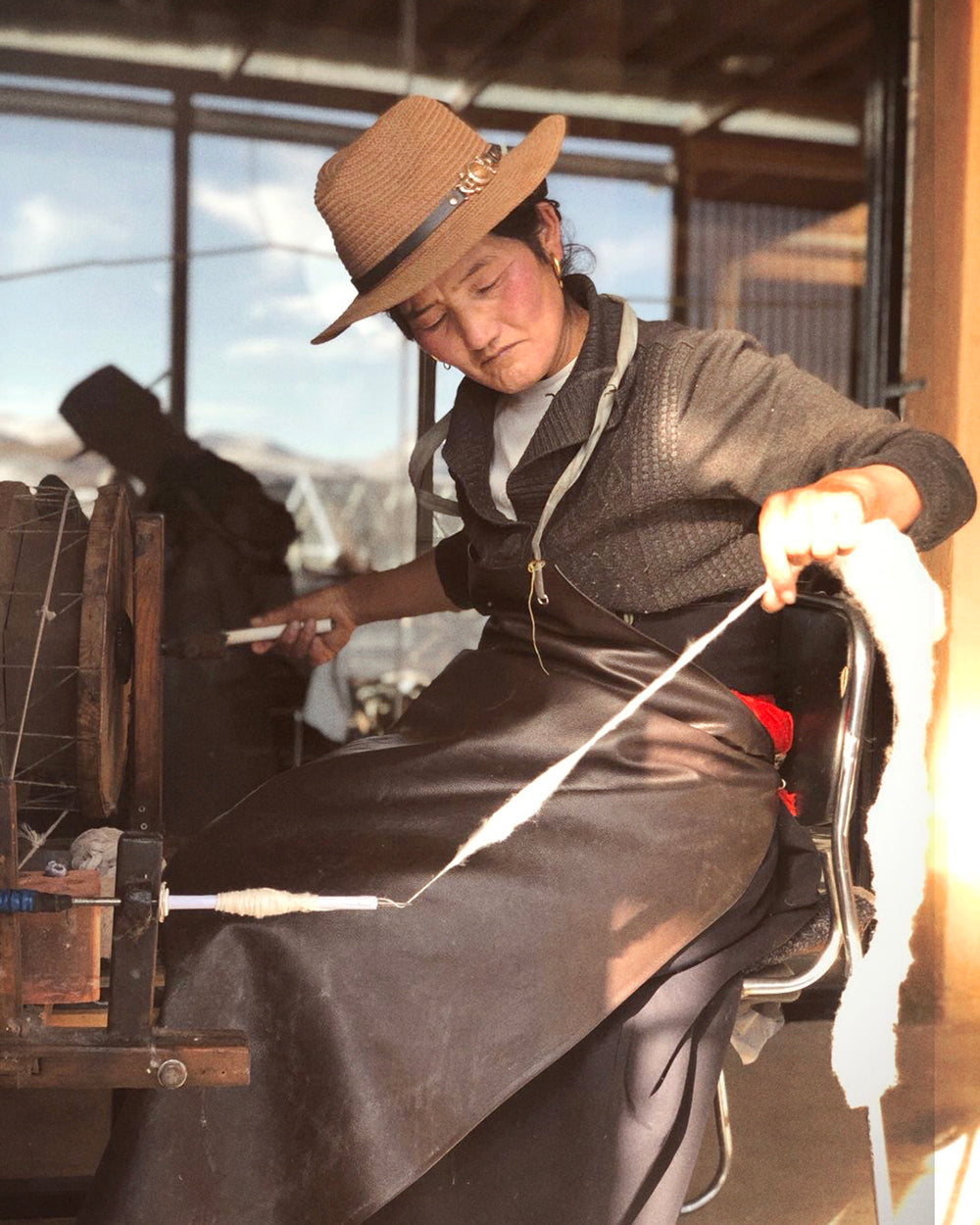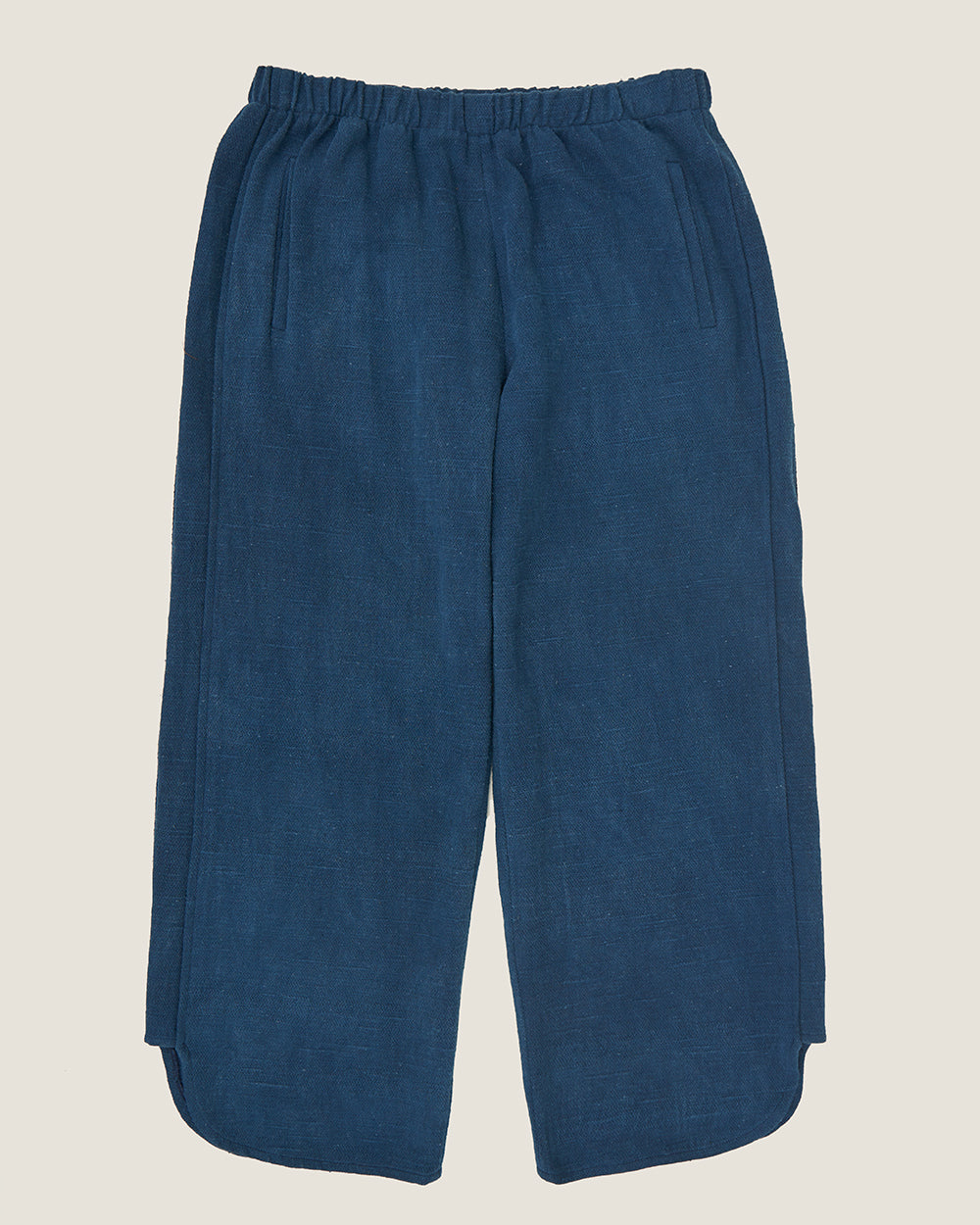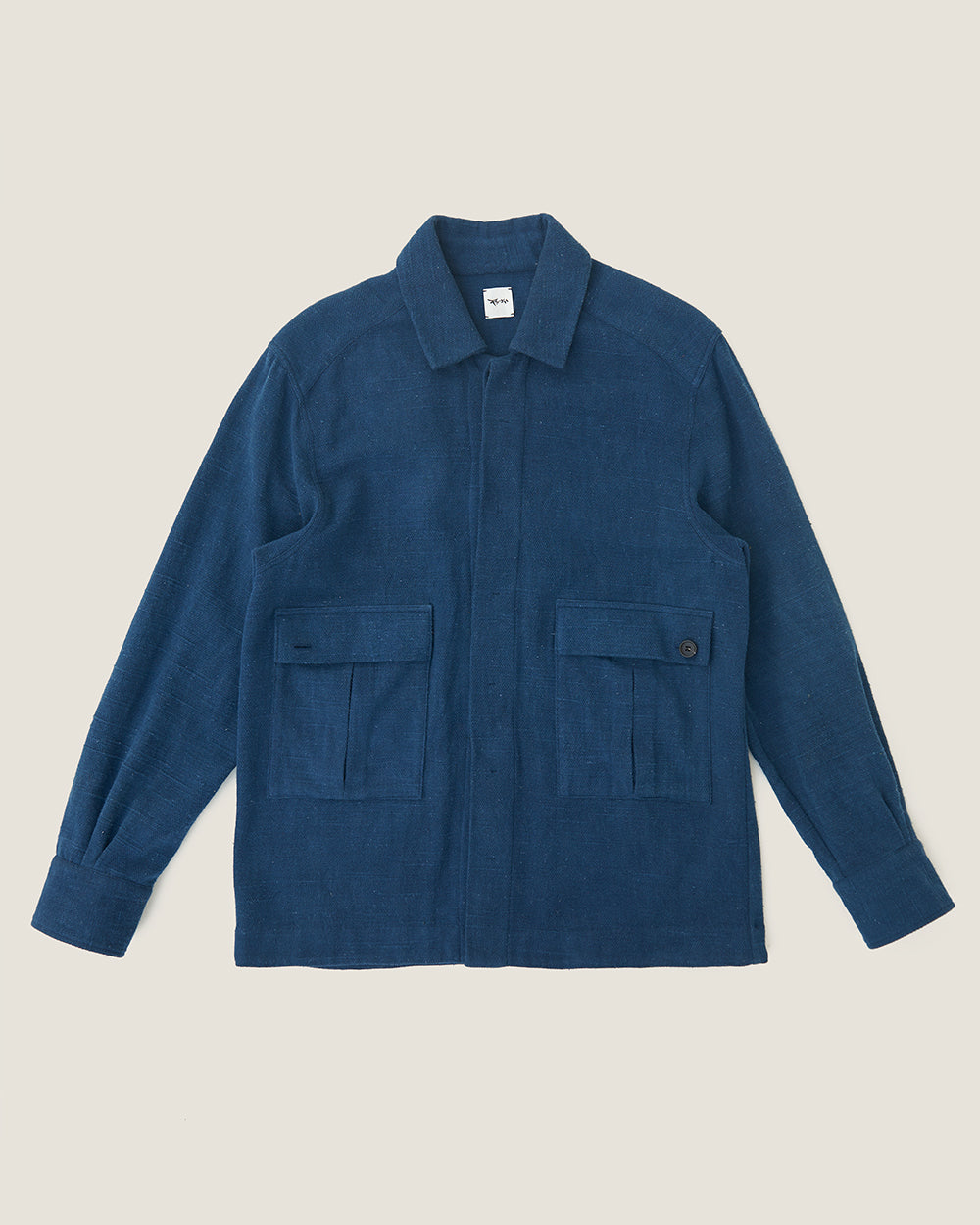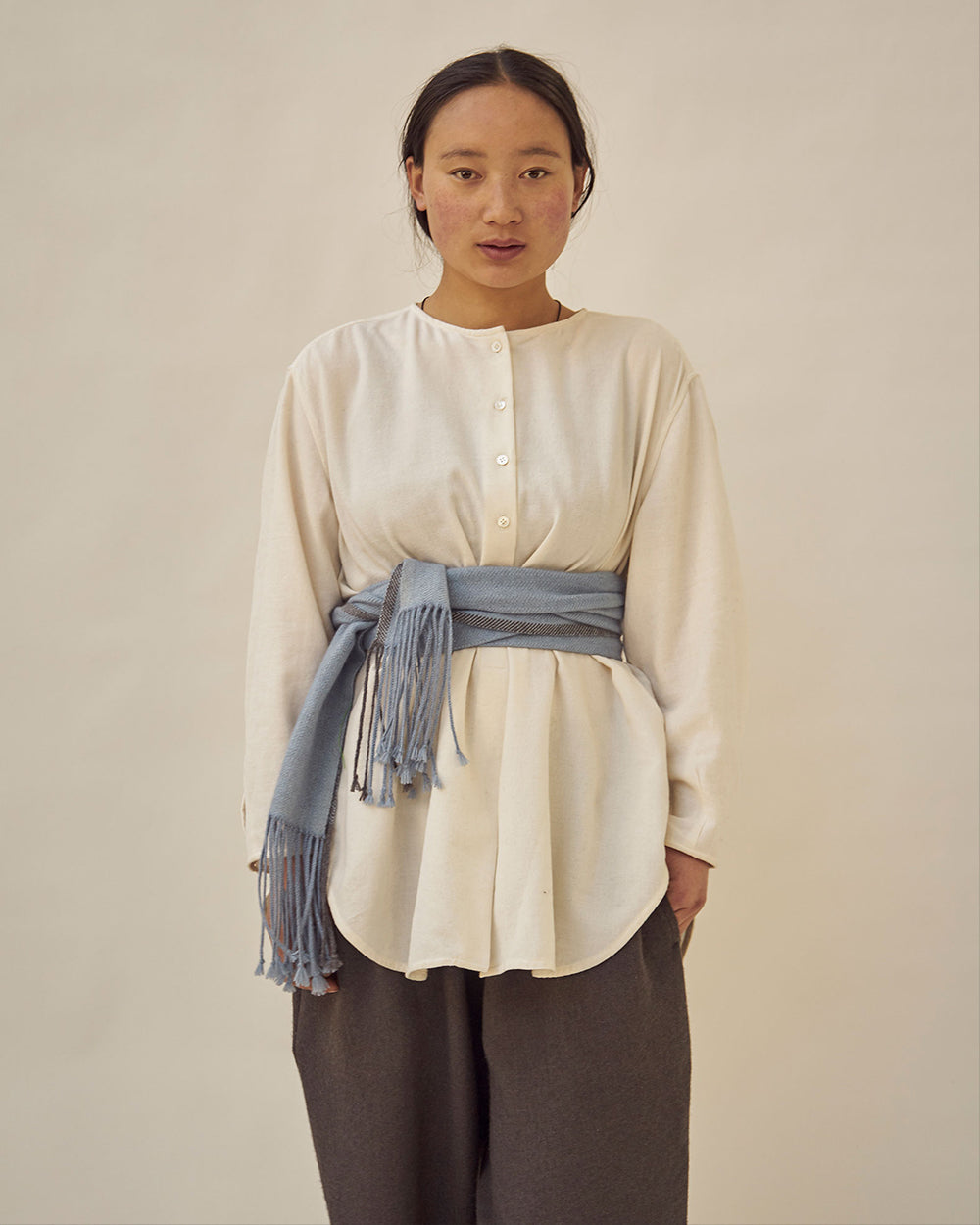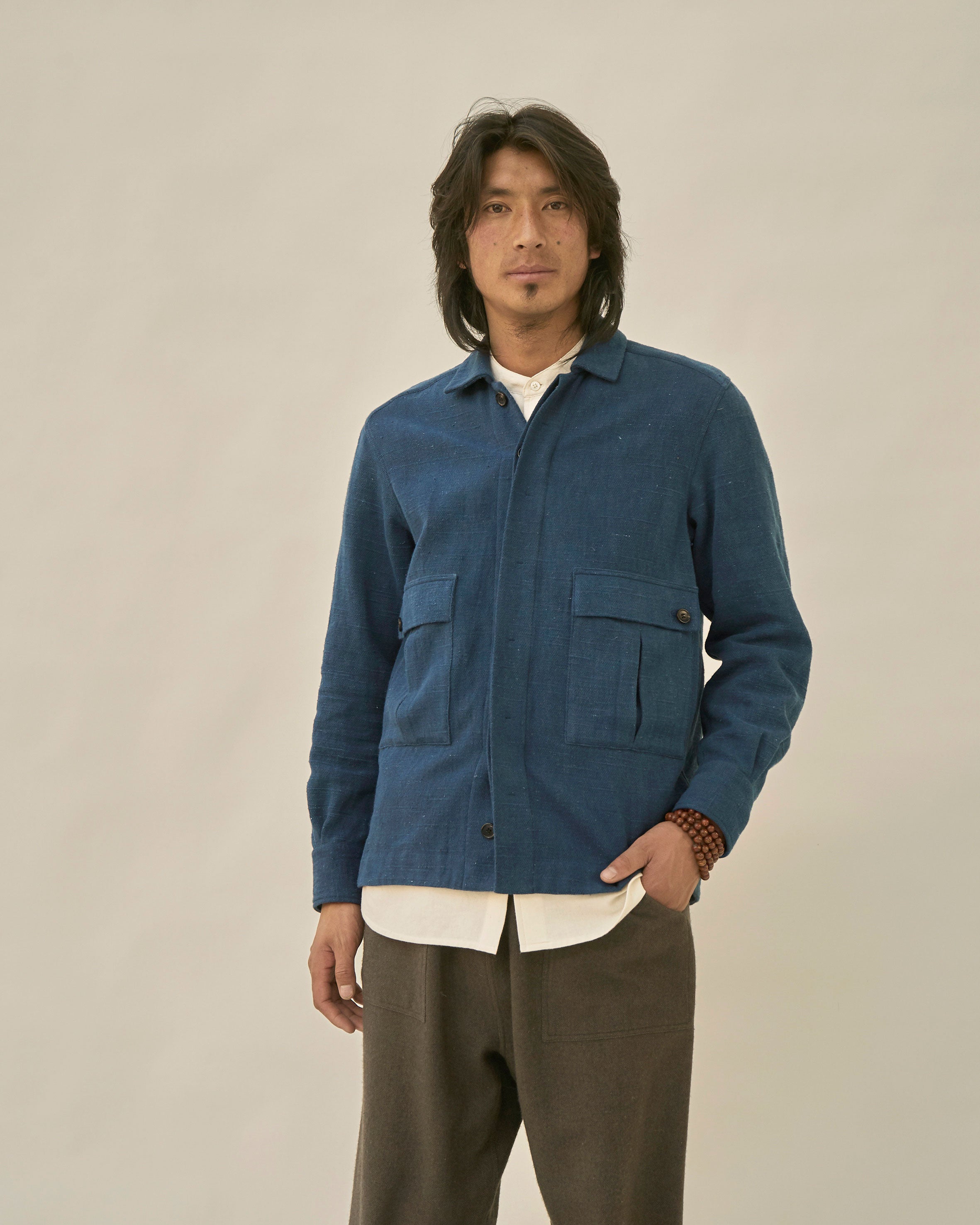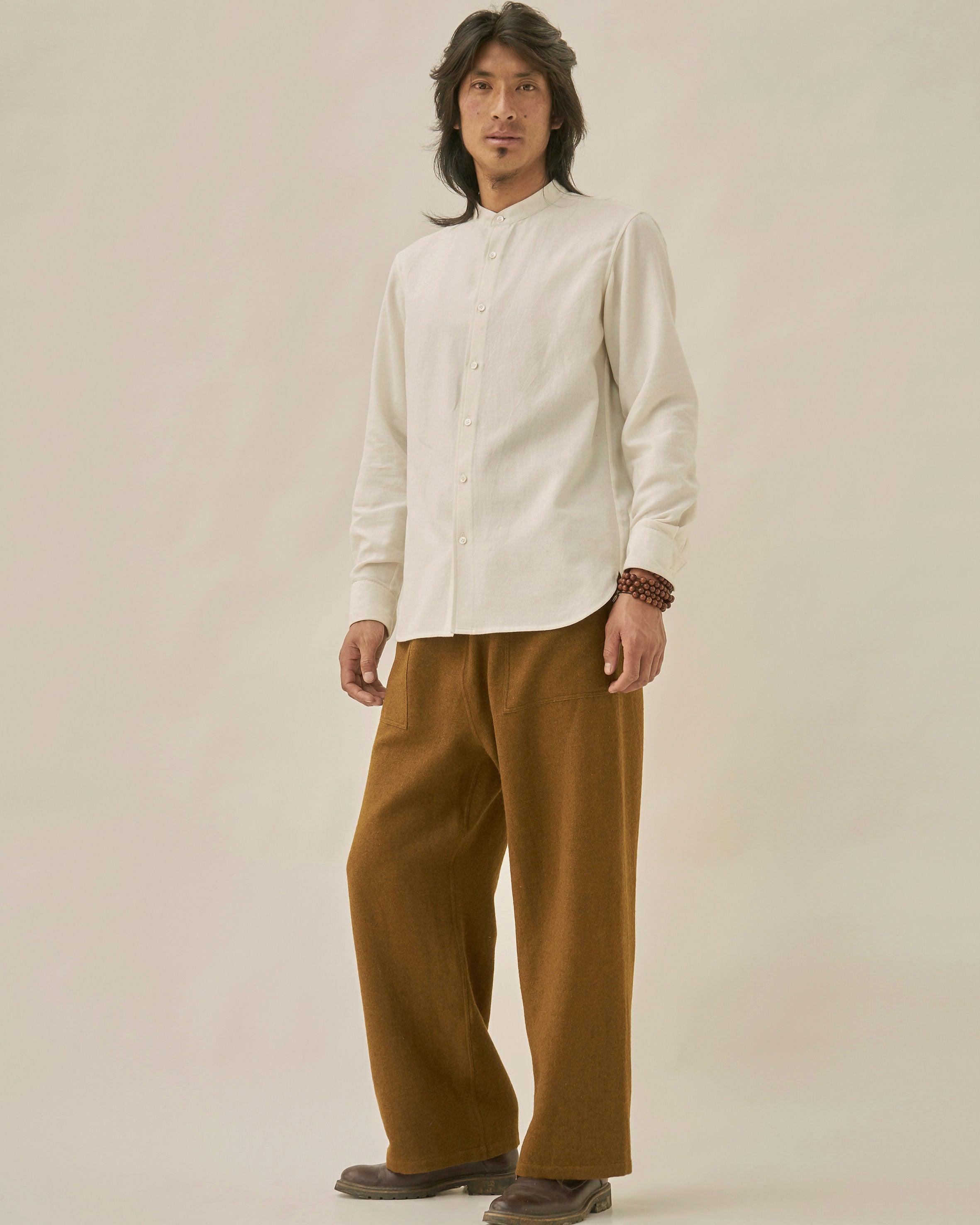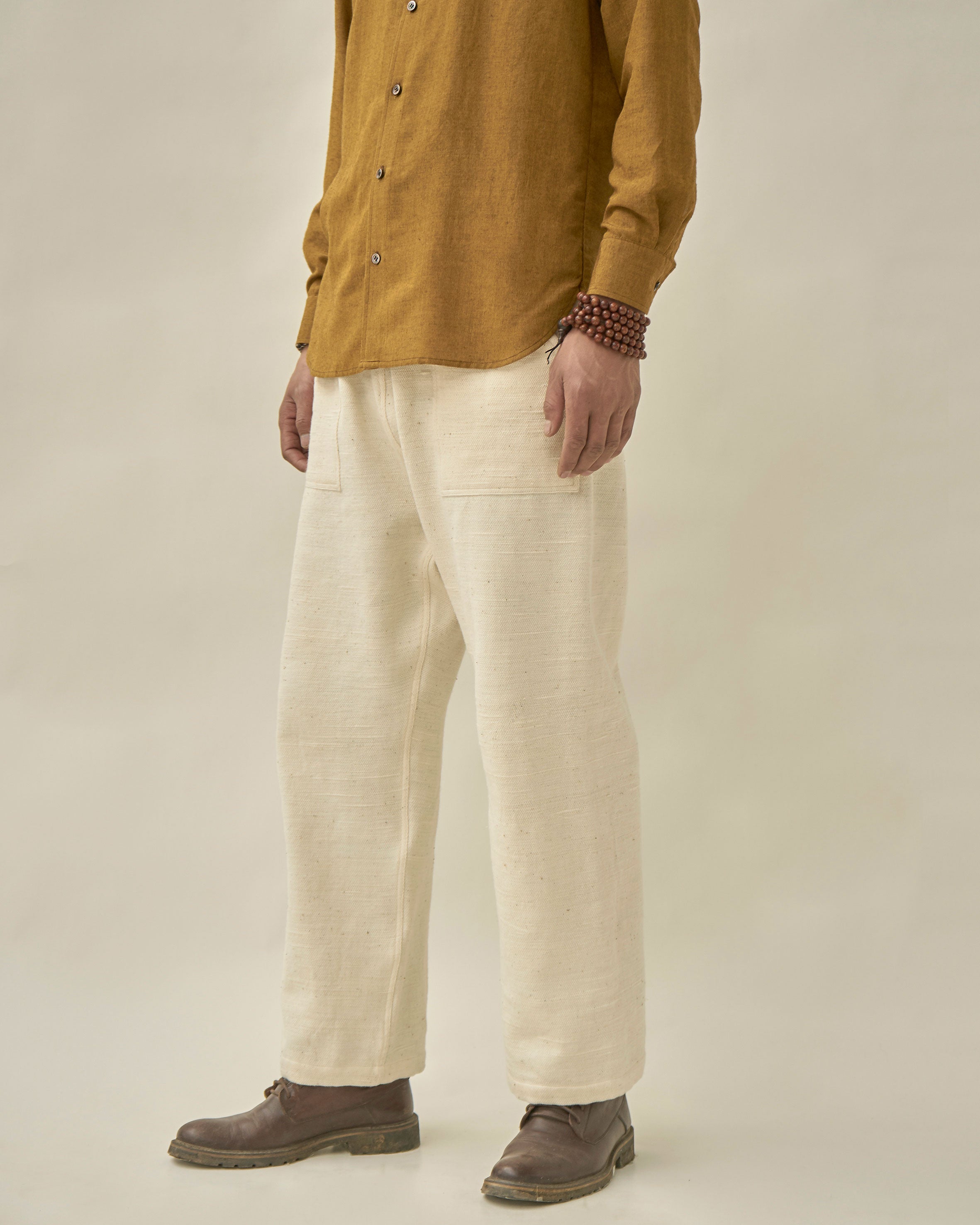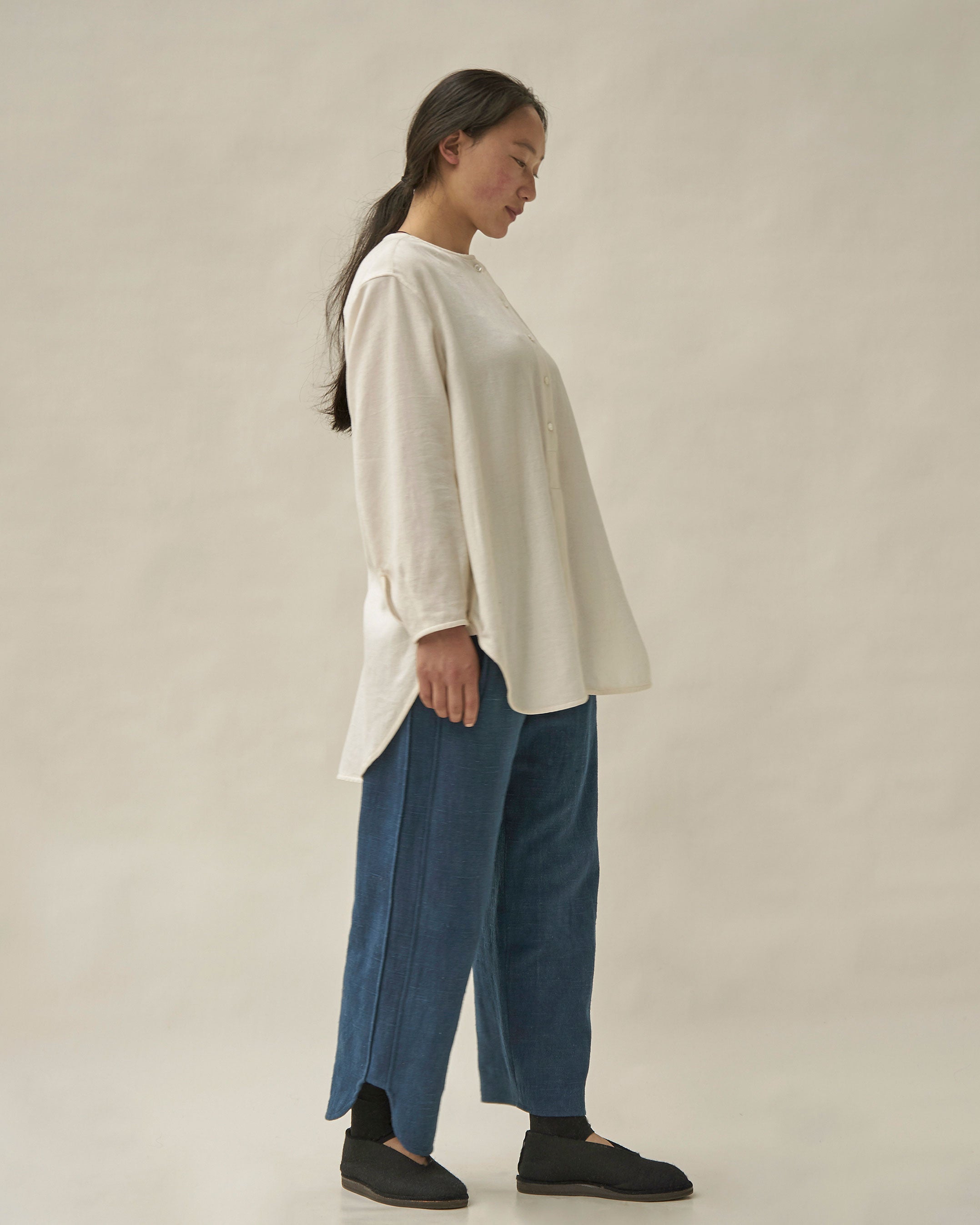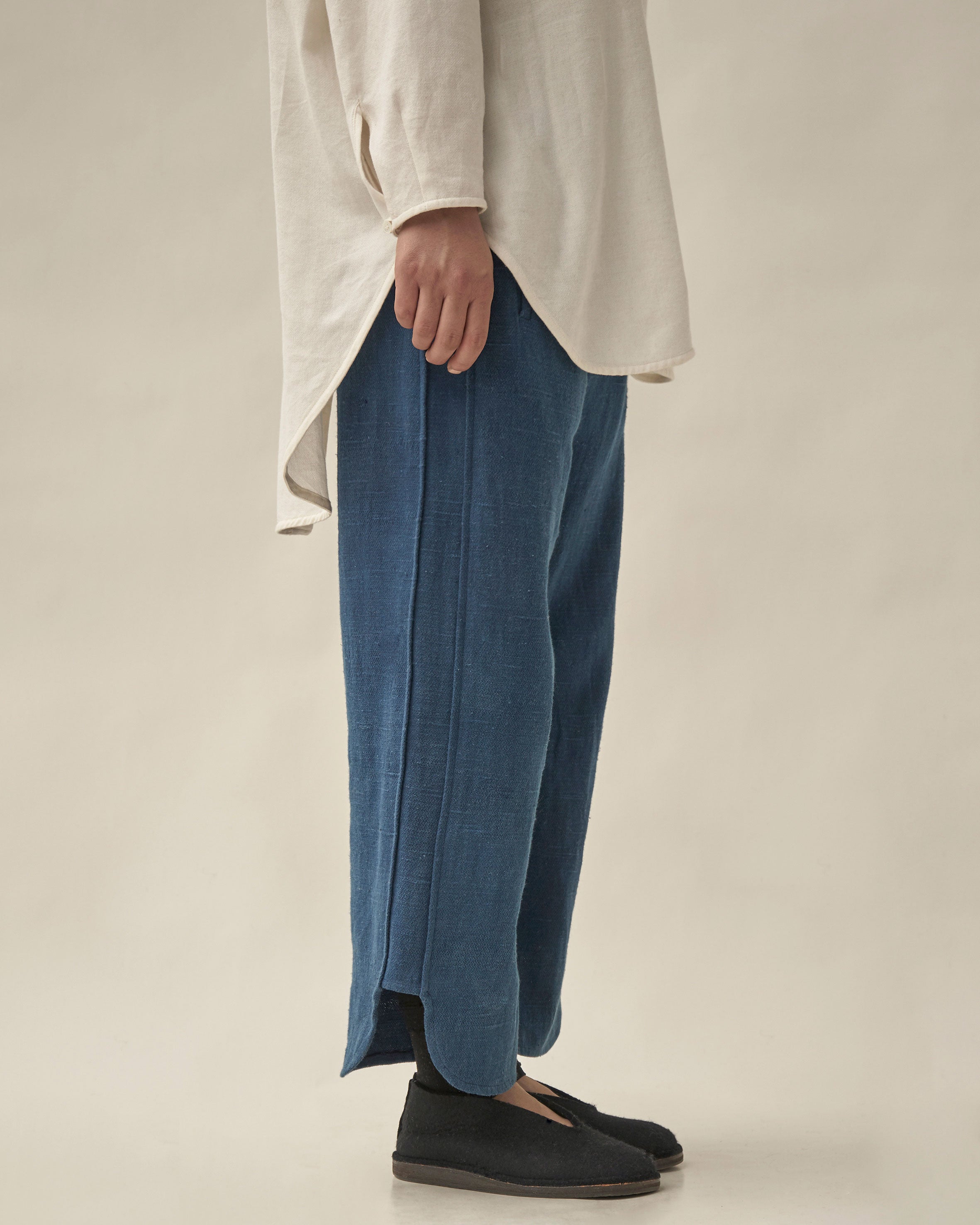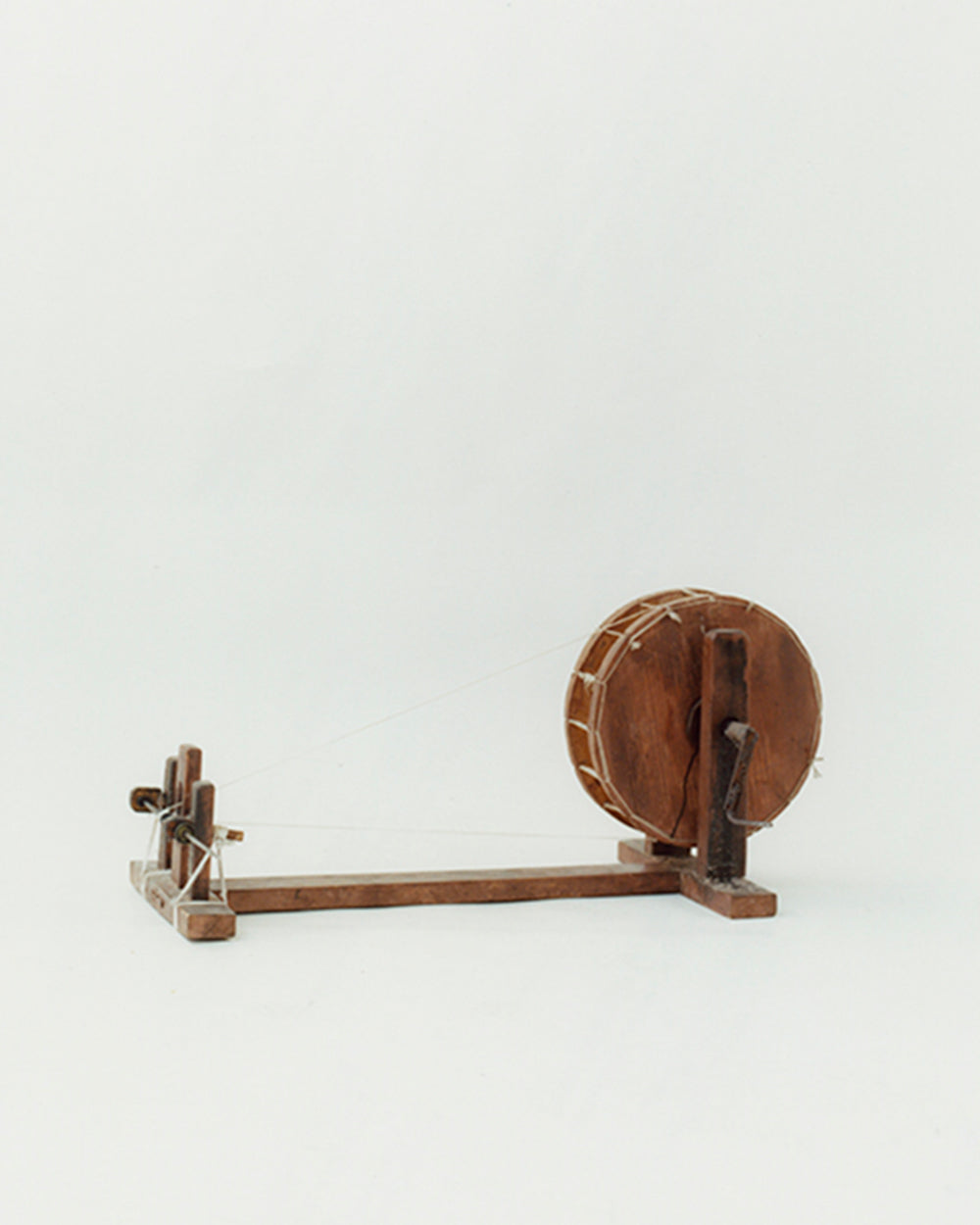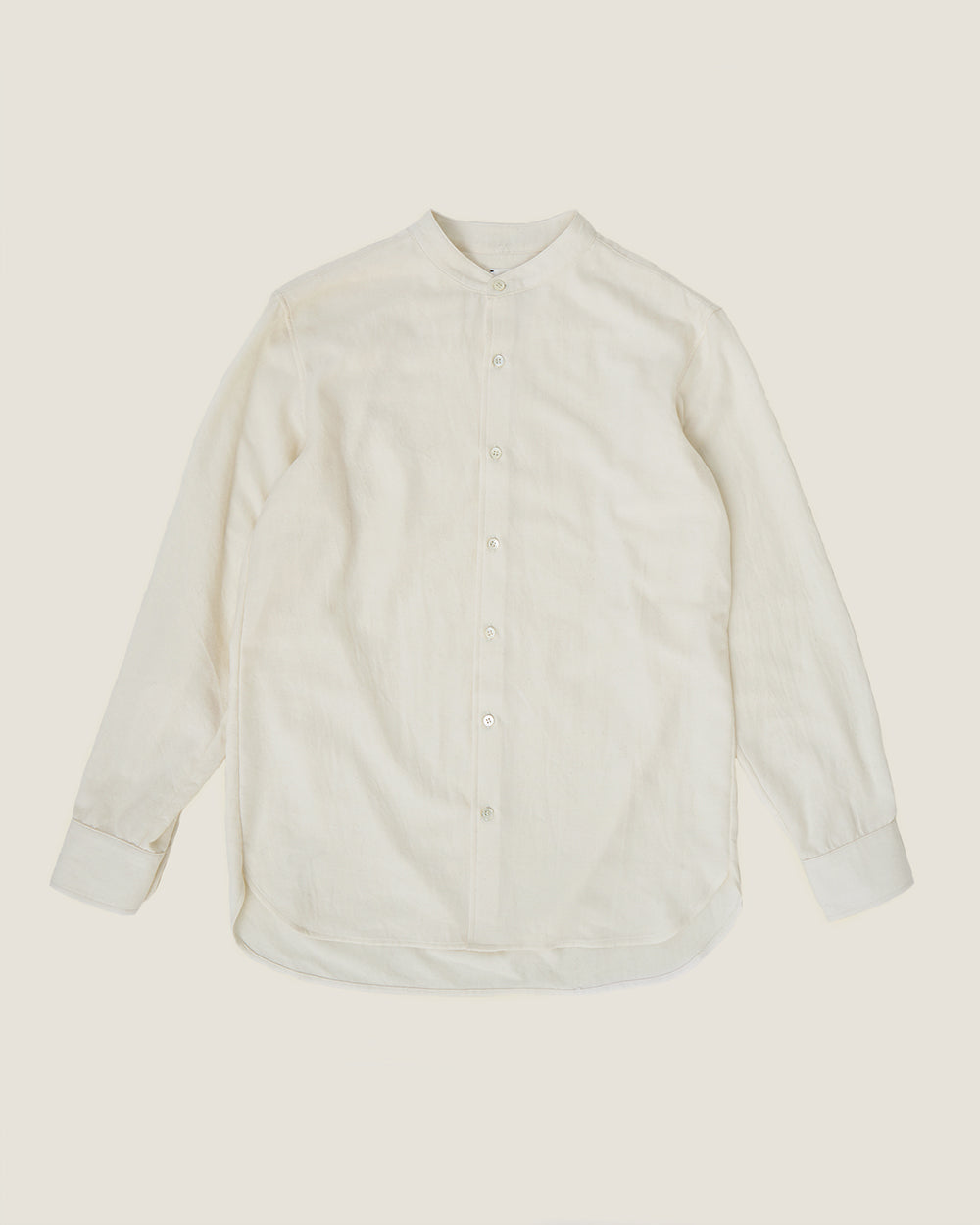 For our Spring / Summer collection, we were drawn to the lighter qualities of cotton as we moved into the warmer months. Being committed to natural, organic fabrics and artisanal processes, this collection has been marked by our journey to discovering the story of certified cotton as we searched for a like-minded supplier and high quality fiber.
An estimated half of all textiles in the world are made of cotton. With the vast majority of production methods being environmentally unsustainable (ripe with pesticide and insecticide use especially within developing countries), finding organic cotton was no easy job (WWF, 2020). As we looked for a trustworthy organic cotton supplier, the Global Organic Textile Standard (GOTS) certification helped us to navigate through the saturated, albeit mostly unsustainable, industry.
GOTS certification is a textile production certification that limits the use of toxic bleaches, dyes and other chemical inputs during the production process of textiles. The GOTS certification was important in that it meant the cotton fibers we would use would not only meet the high standards of our products, but also ensure that they are sourced sustainably.
Despite the fact that China produces 24% of global cotton and is the world's largest cotton importer, finding a GOTS certified supplier in China was challenging (PBS, 2020). After a long search, we finally found a partner who like us is driven to create a positive impact as a conscious and sustainable business.
Mecilla is a sustainable agricultural supply chain company that educates & empowers rural communities, while connecting their local production to supply chains. Grown a few years ago in the Puhan community, our supply partner Mecilla worked with the local farmers association to provide training to 700 plus farming households to contribute to the production.
Artisans at Norlha then hand spun the GOTS certified threads to weave cotton items featured in our Spring / Summer 2020.
We invite you to share with us this collection which harmoniously brings together two natural fibers made into yak khullu scarves and cotton clothing, pieces that reflect our values in caring for the community while bringing you lifetime comfort.
Resources: Cotton Trade: Facts & Figures, PBS, https://www.pbs.org/now/shows/310/cotton-trade.html WWF, 2020, https://www.worldwildlife.org/industries/cotton Global Organic Textile Standard, https://global-standard.org/