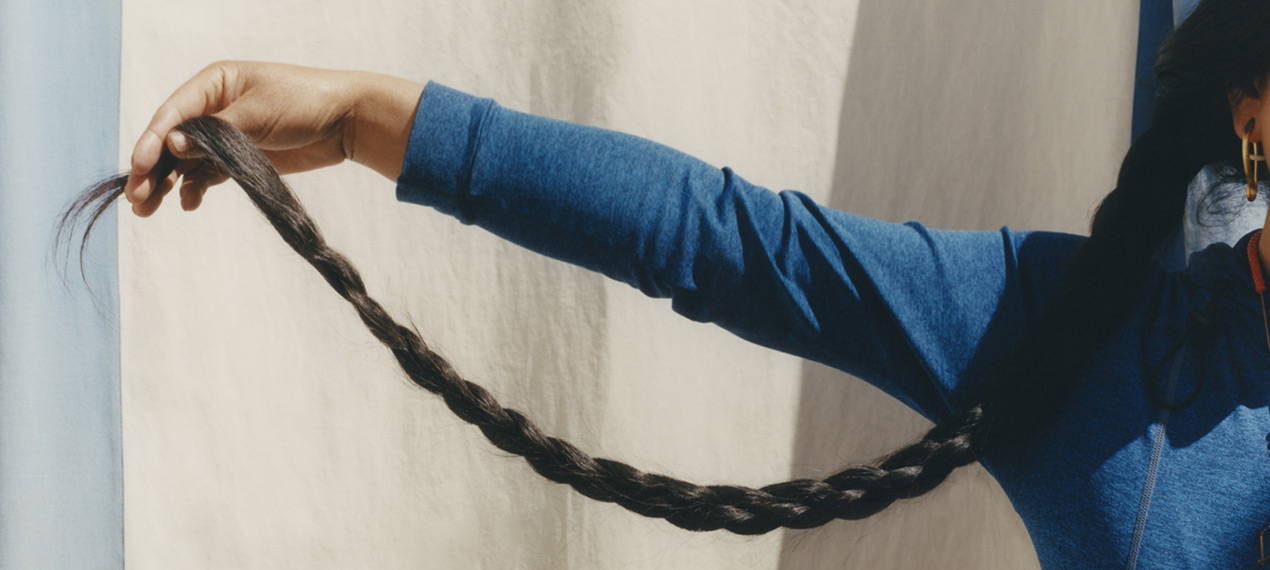 Today, for Tibetan nomads on the Plateau the Yak is the thread that connects the past to the future. Norlha's workers all come from nomad families and most of them have lived the life of a herder at one time or other. Today, they see themselves and their children moving away from this livelihood, which has lost its appeal to the youth who inevitably come in touch with the market economy that has transformed the world, and China.
Around the yak, Norlha employees have learned not only to spin and weave, but taken on managerial positions in production, sales and other areas. Instead of herding the yak, they transform its fiber into a world class product, becoming linked to the world in the process. Young people meet and Norlha and built their family life around their positions there. They live and thrive in the village of their origin, where they see their future. Their disposable income allows them to invest in better houses and education for their children. The yak is still the source of their livelihood; its continued presence and importance maintains a vital link between past and future.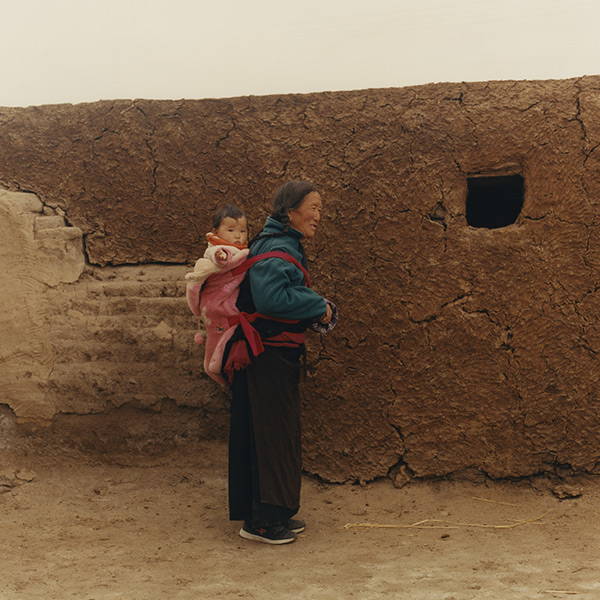 CREATING A NEW LIVELIHOOD AROUND THE YAK
Nomadism is on the decline. The 21st century is colliding with traditional herding, and the hard life that comes with it. Young people, especially those who have received some education, feel the urge to move forward, not necessarily knowing how, trying to redefine themselves in a wave of change that is coming too fast. Norlha strives to be an example of change within a familiar environment, one that moves ahead without compromising core cultural values.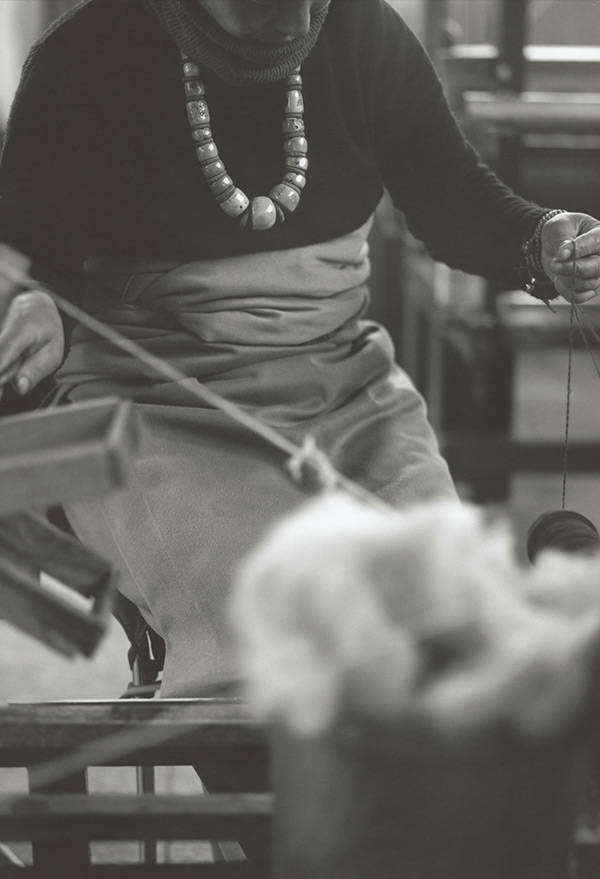 NORLHA ARTISANS & THEIR FAMILIES
Norlha's 130 employees have a far-reaching impact; their disposable income will lead to others in the village earning their livelihood around their needs, establishing restaurants, shops and services in house improvements and standards will rise for everyone. They will purchase cars and visit other areas, smart phones that will connect them to distant friends and establish groups of interest. They will invest in their children's education and gain more confidence in the future. They will circulate new ideas that will help them grow in a familiar context.In an ever shifting world, it is important to move beyond values that are no longer relevant, and learn to navigate change without losing one's identity.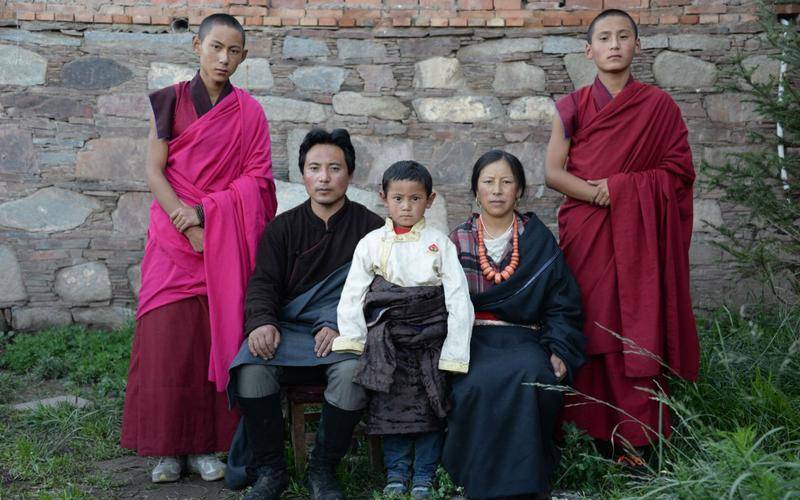 Serwu Kyap and his wife Lumo Tso are two of the first ten nomads recruited by Norlha in 2007 to train as artisans. Today, Serwu Kyap is Norlha's bookkeeper and his wife is a tailor at Norlha
They have three sons, the eldest of whom became a monk at the age of 13. Their second son also urged his parents to allow him to follow his brother's footsteps and pursue a life of monastic studies. Serwu and Lumo's youngest son is currently in school but often express his hope to be a monk someday too.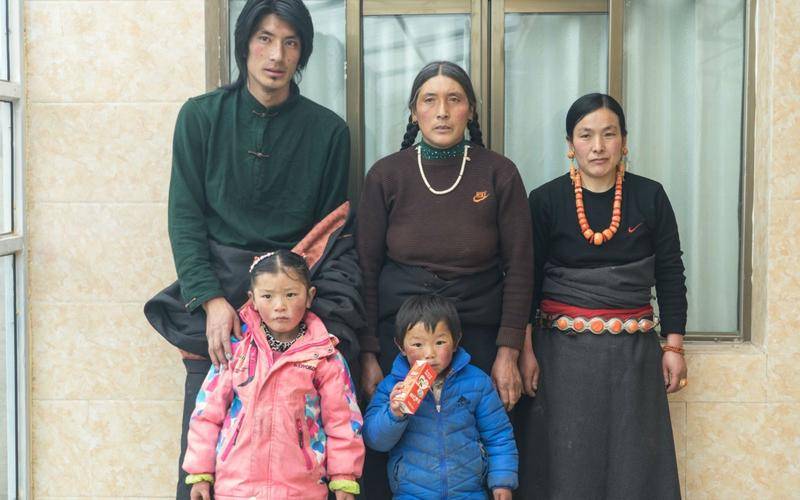 Wandi lives with his mother, wife and two children. He has worked at Norlha for ten years and today is the head dyer (as well as part-time model). Wandi's wife Rinchen is a weaver at Norlha as well. The couple met at Norlha and toay have a daughter and a son.
Prior to working at Norlha, with no schooling and very small herd of animals, Wandi and his mother were struggling to make ends meet. Today they have a renovated their house, own a car and are one of the more affluent families in the village.
Jigshe Tso started working at Norlha when she was just 18 years old. She is one of the first ten nomads that Norlha recruited to train in 2007.
When Jigshe Tso was just 2 years old, she was struck with meningitis and while she recovered she lost her hearing. Today she has two children, lives with her parents and is one of Norlha's most skilled and highly paid artisans.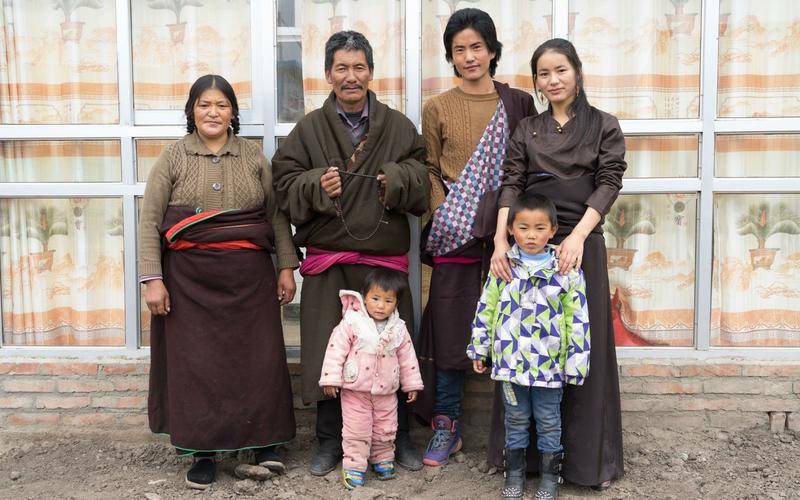 Jamyang Dolma and her husband are an exemplary couple at Norlha. They are highly motivated and dedicated artisans. Dolma is Norlha's most skilled tailor, and Johor works in the felting room specialising in carding and cross-lapping yak khullu.
The are both players on Norlha's basketball teams. Dolma works as one of Norlha's main models. She also practices yoga and studies English in classes offered by Norlha. They have two children and live with Dolma's parents.


FOLLOW OUR JOURNEY
@norlha_atelier