Yak khullu is a the soft under down that the yak grows in the fall and sheds in late spring. Soft and extremely warm, it insulates the yak from the extreme cold.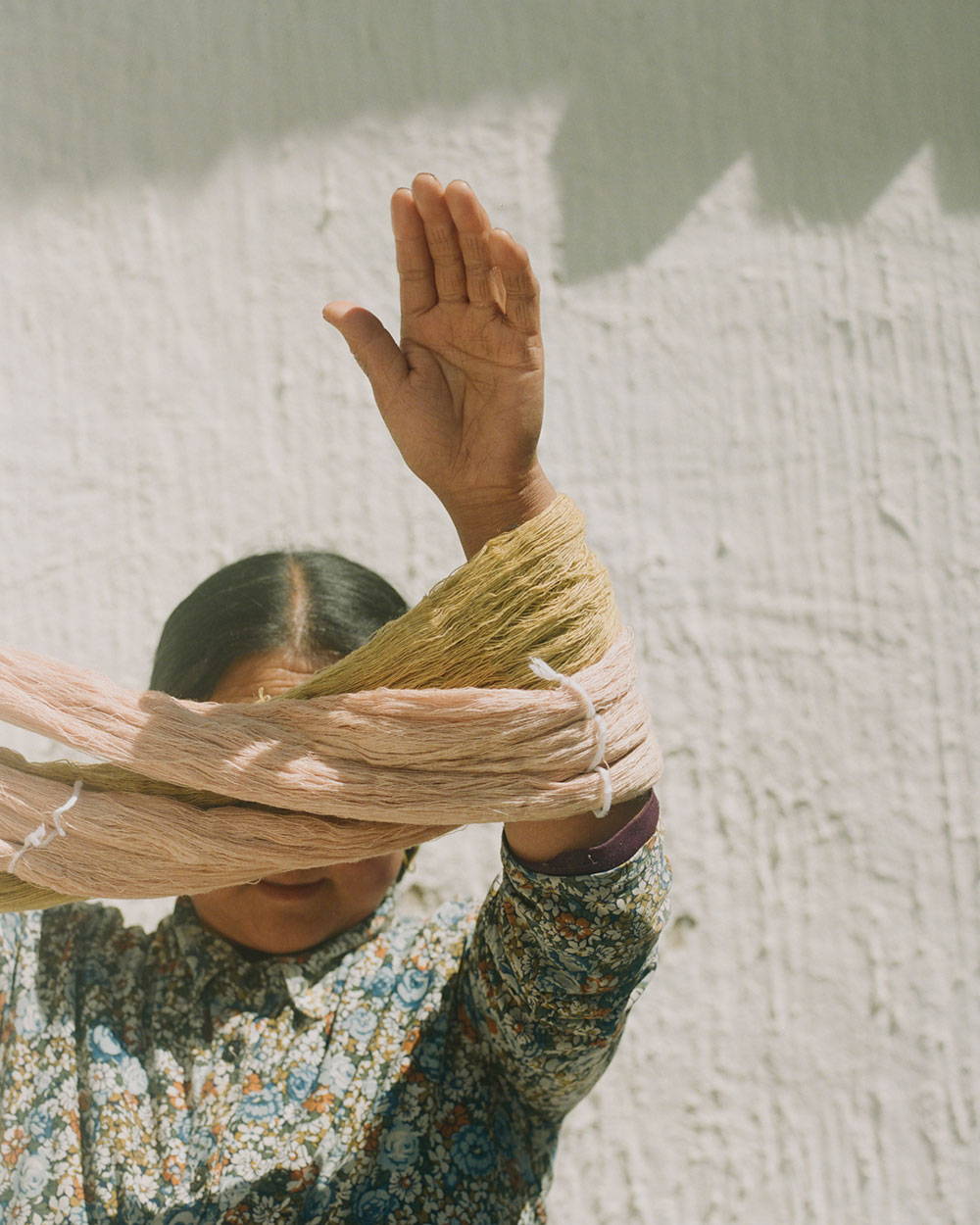 Khullu is a fiber of many virtues, one of which is durability. This comes from the natural quality of the fiber which yields from a careful selection from thousands of animals across the Tibetan Plateau and the natural processing of the fiber. The result is a textile that retains its shape, resists pilling and will last long enough to be passed on to the next generation.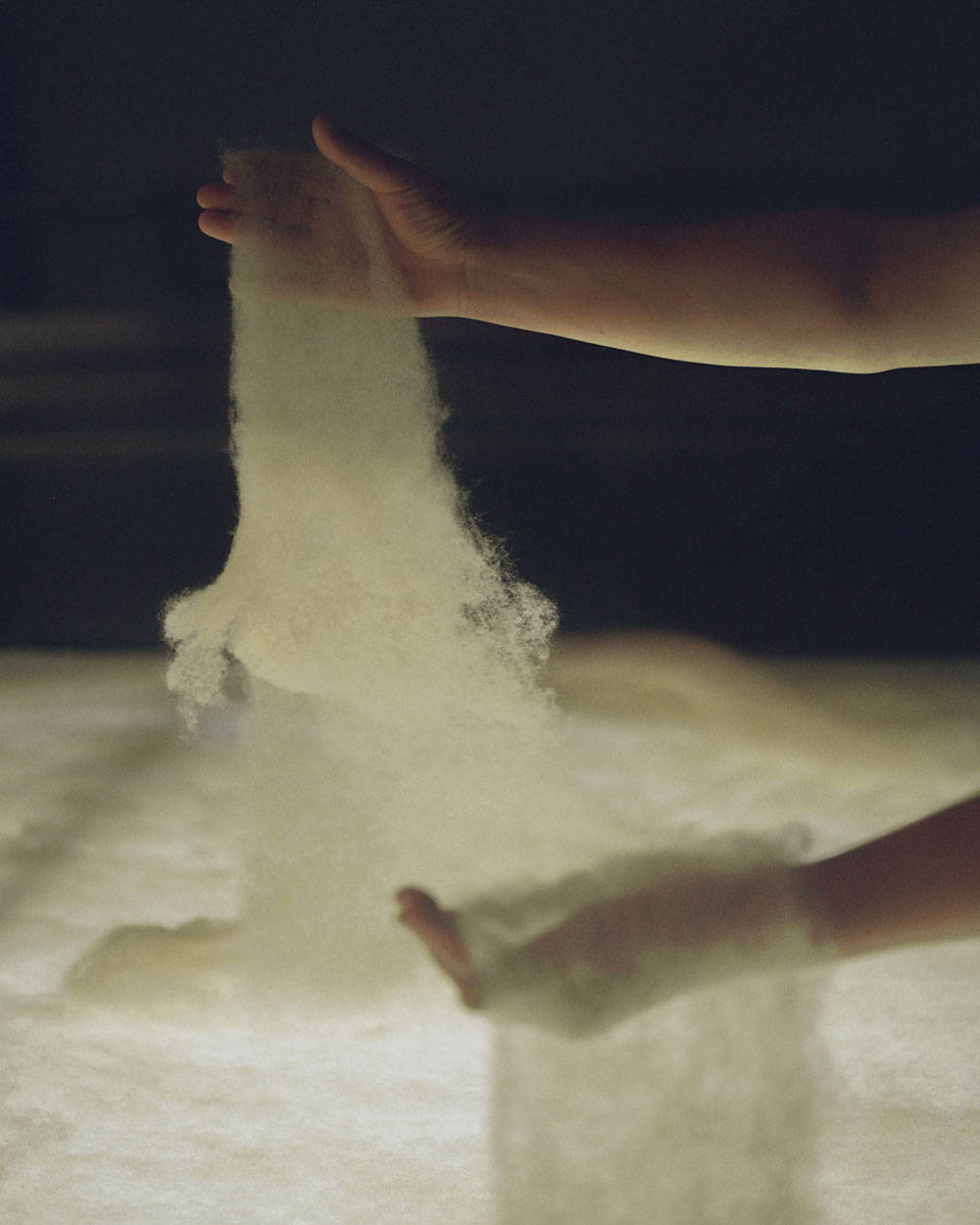 Norlha carefully sources its khullu, seeking out the softest, the baby yak's first molt. Baby yaks, called yeko, are born at the end of winter covered in a soft layer of down they will discard at the beginning of their second summer. This khullu is of exceptional quality and can come detached in a single piece if collected as it comes loose.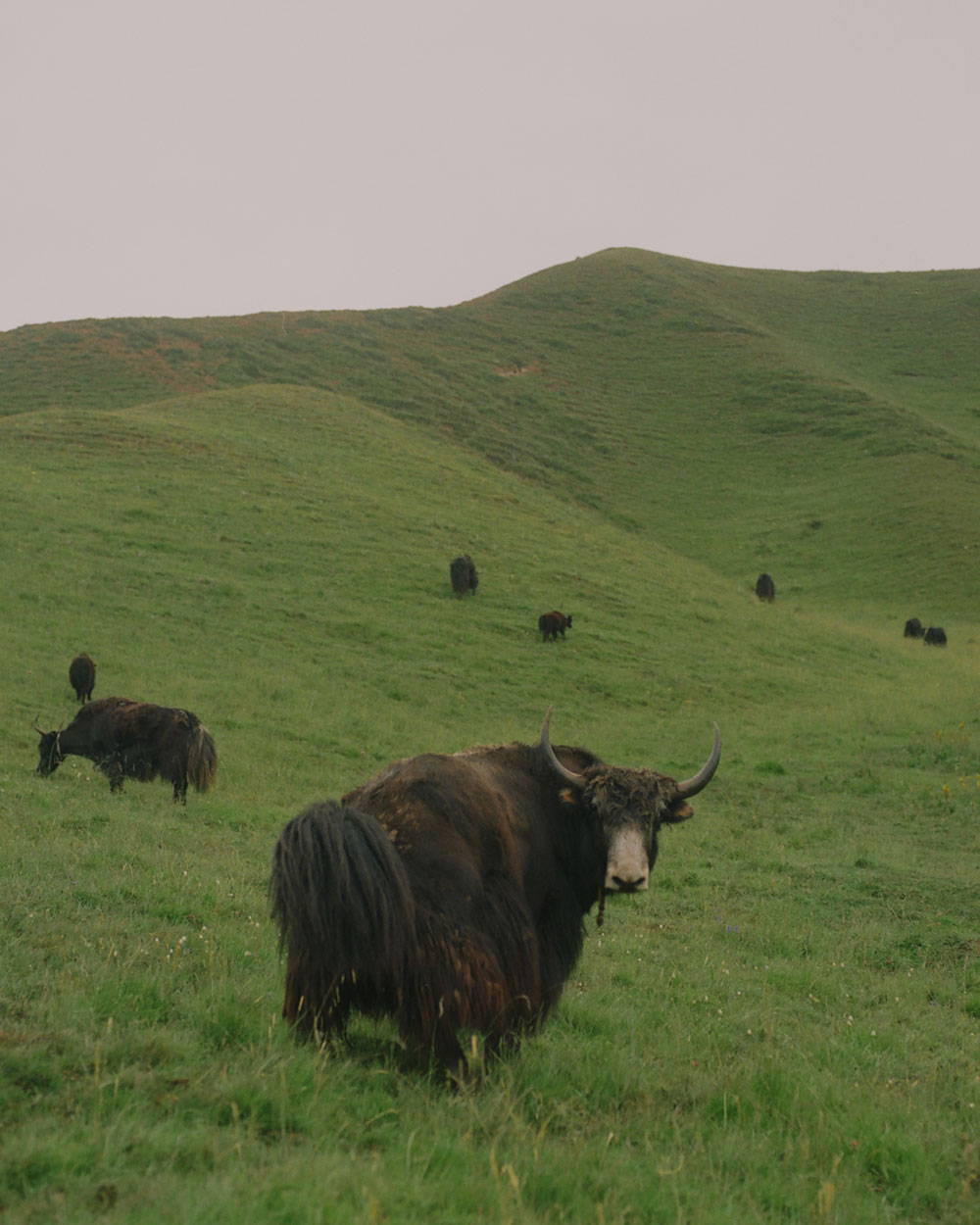 Yak are neither clipped or combed for their fiber and animals are never deprived of their natural protection. Khullu is a molt, and if not gathered on time, it naturally falls, lost to everyone. Khullu begins to loosen in June, leaving a narrow window for collection, which is done by prying the loosening fiber.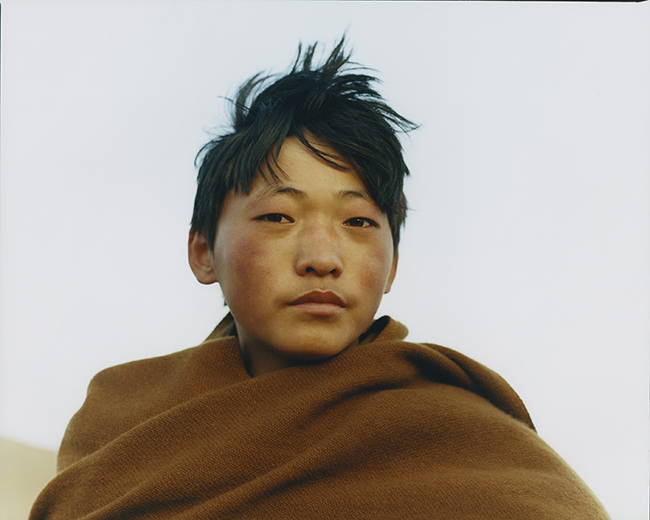 Khullu is the warm layer of down-like fiber that grows below the yak's characteristic black hair to protect it from the extreme winters of the Tibetan Plateau. Norlha collects the best fiber, which is processed naturally and never bleached, retaining all its bounce and insulating properties.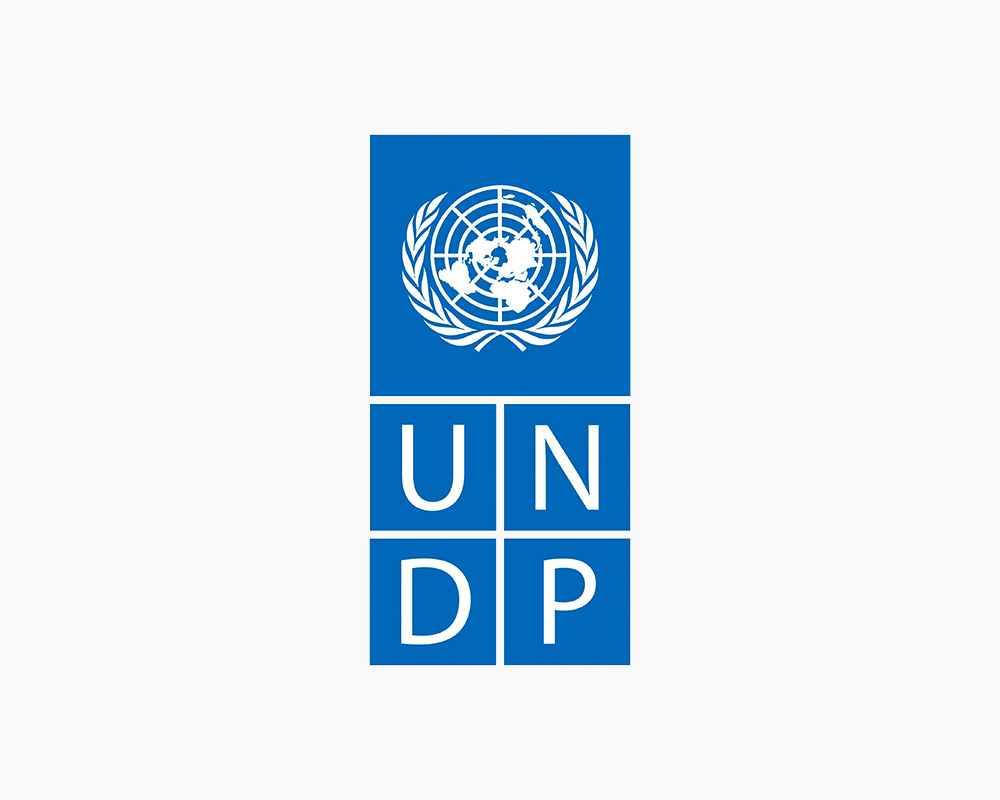 UNITED NATIONS DEVELOPMENT PROGRAMME AWARD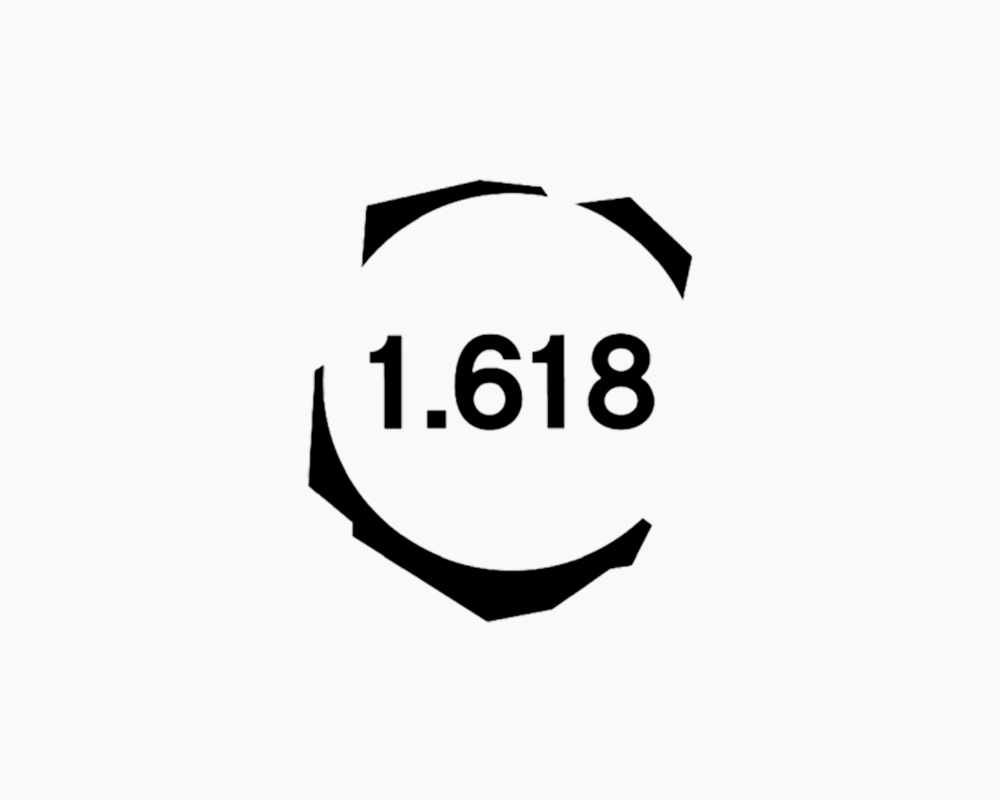 1.618 SUSTAINABLE LUXURY AWARD & CERTIFIED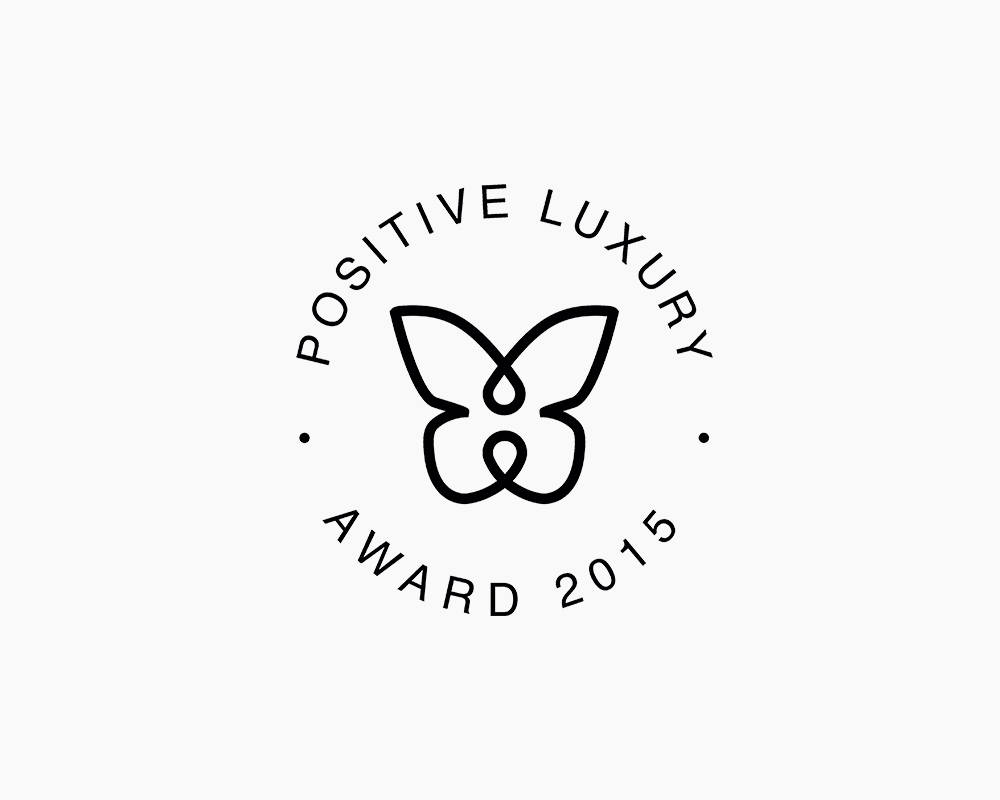 POSITIVE LUXURY
CERTIFIED