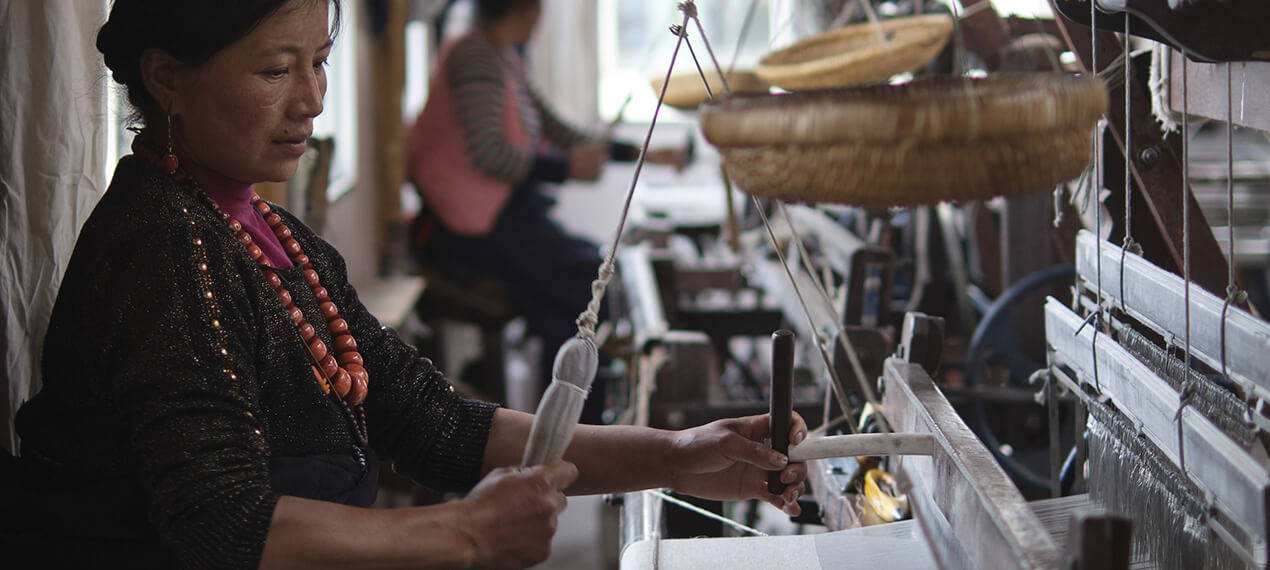 NORLHA'S FAMILY OF ARTISANS
Norlha's first employees had never done anything other than herding, and most had never seen the inside of a classroom. Still, they applied their natural skills to weaving, felting and administering. In the past six years, we have employed an increasing number of young people who though born as nomads, attended some school and prefer a job to herding. The yak has brought change with continuity and this new generation of rural Tibetans an alternative way or life, offering access to today's world while remaining rooted in their environment.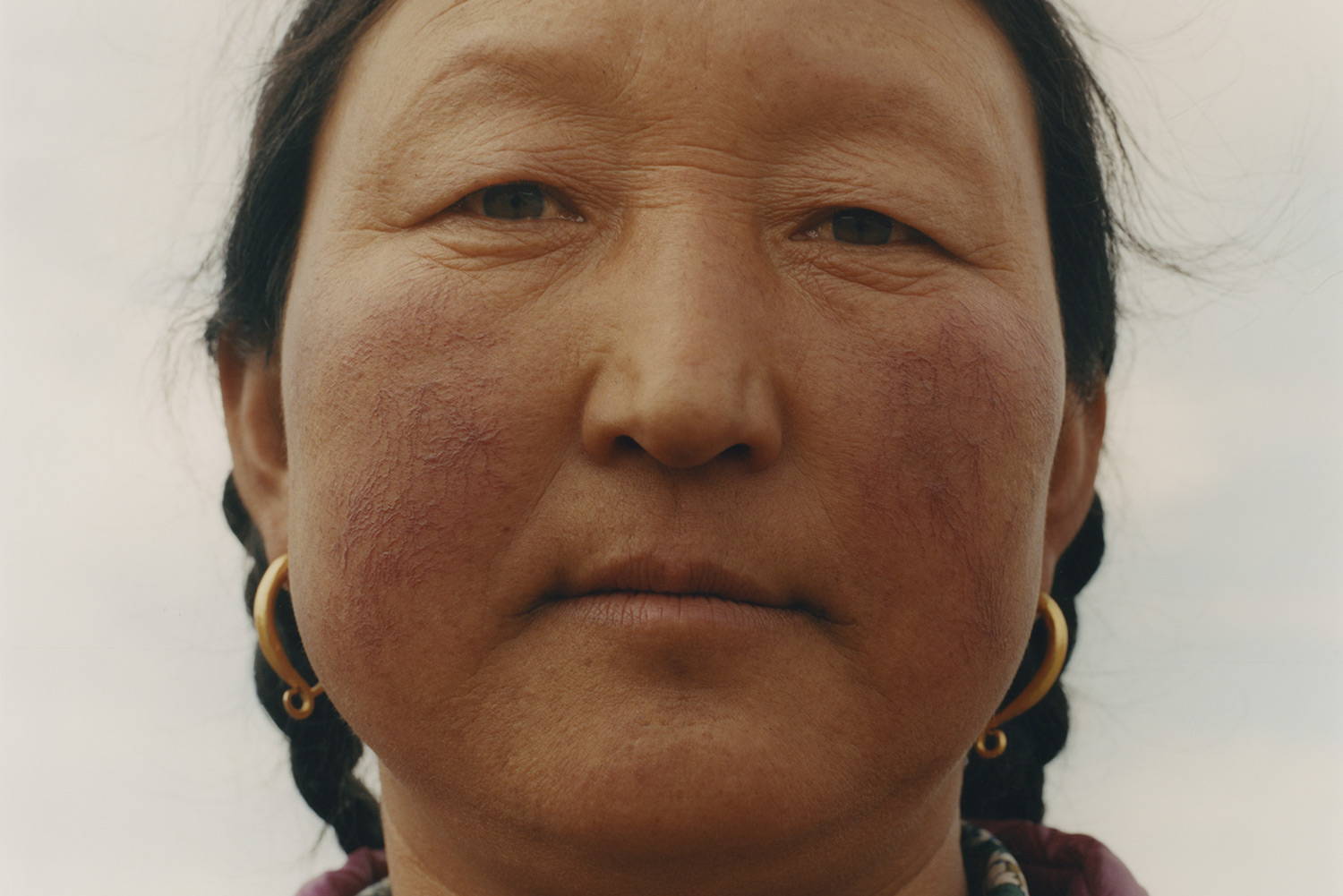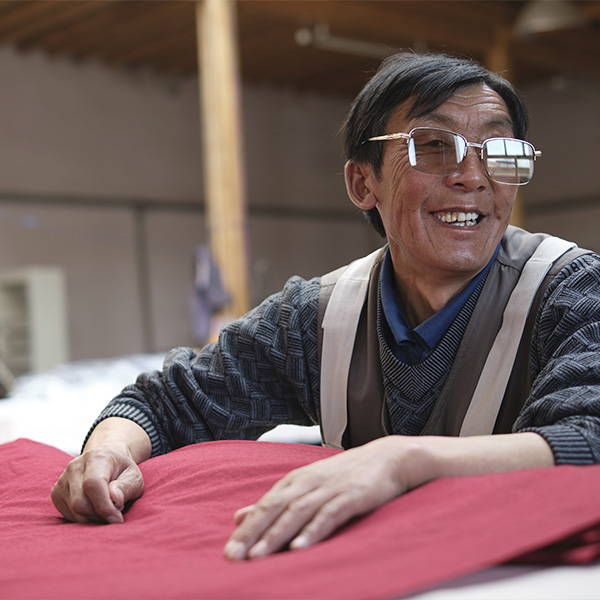 Masters of their craft. Keepers of their heritage. Since its founding in '07, Norlha has spent 40,000+ hours training local nomads in vocational, management & textile skills.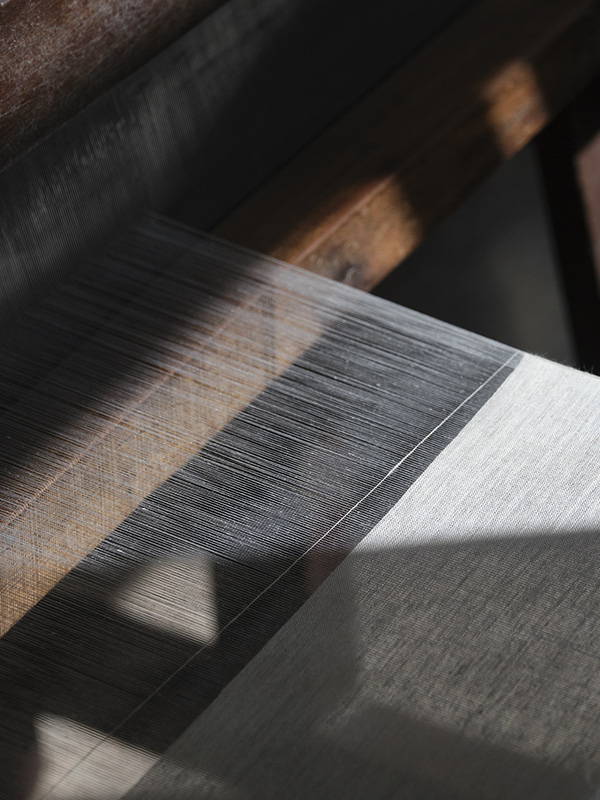 FOLLOW OUR JOURNEY
@norlha_atelier