NORLHA ARTISANS & THEIR FAMILIES
The success of a company is more often than not measured by happy customers and healthy profits. What about the middle factor, the people who make it all happen? We forget how a company also needs to value the happiness factor of its own employees to be truly successful. At Norlha, we take pride in our artisans and administrators, whose every day work and enthusiasm make Norlha what it is today. Norlha's 120 employees are all part of a team; they are weavers, spinners, tailors, dyers or felters but also guards, shoppers, photographers, and people who oversee production, sales, stock and distribution.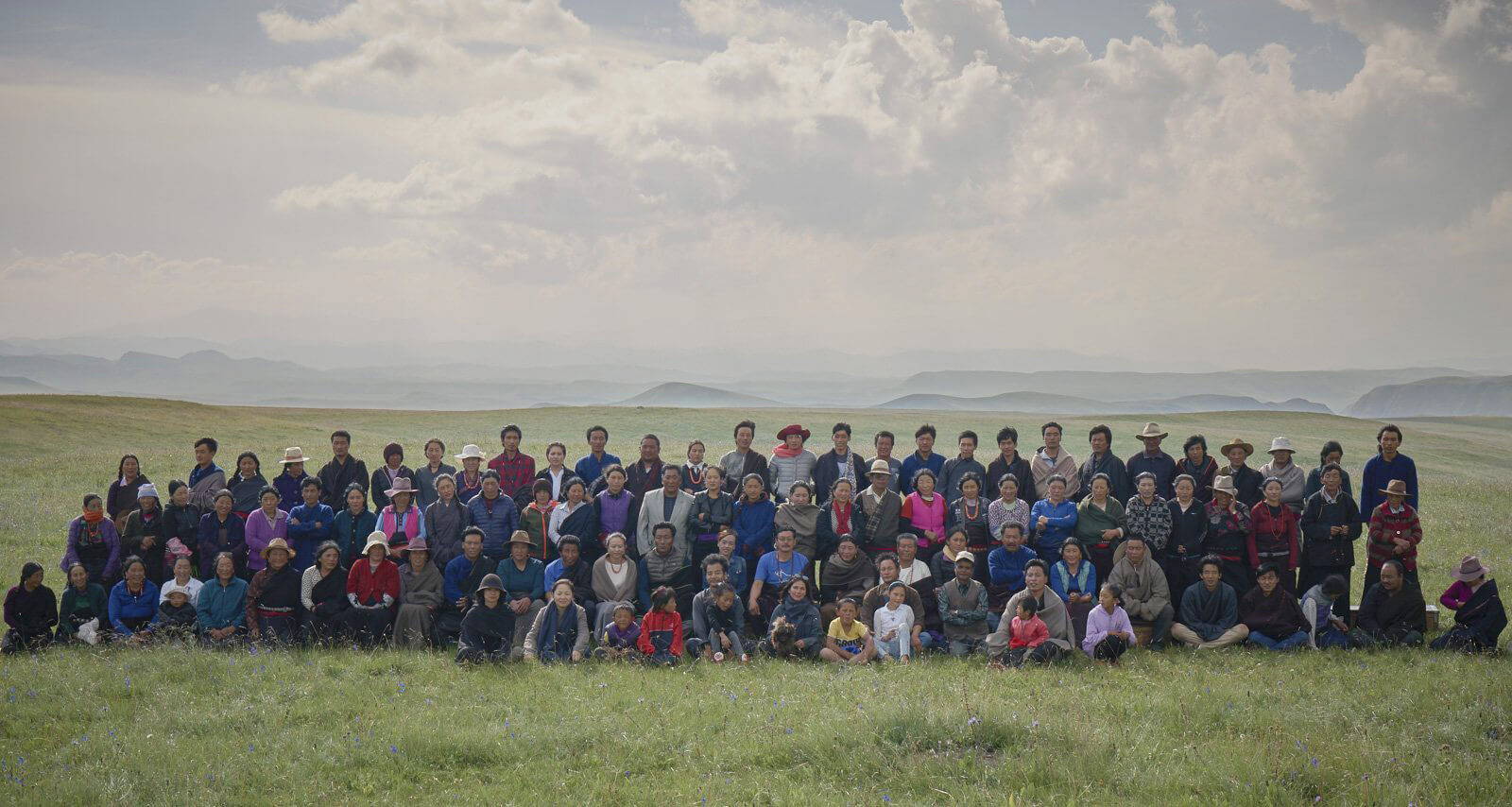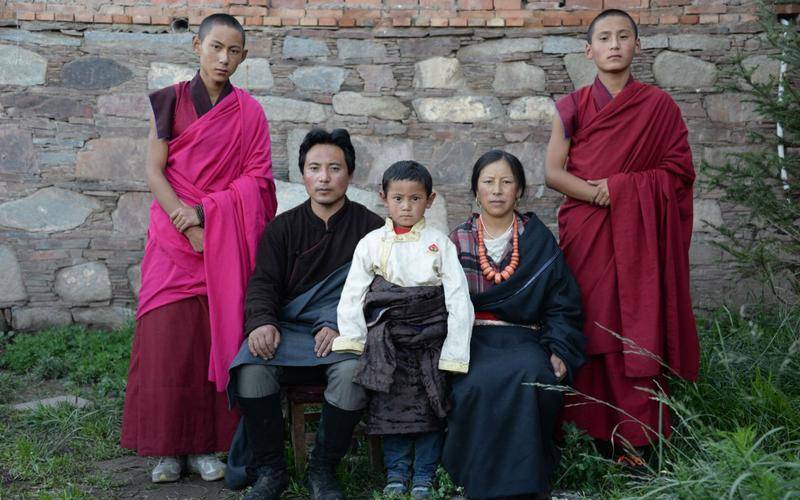 Serwu Kyap and his wife Lumo Tso are two of the first ten nomads recruited by Norlha in 2007 to train as artisans. Today, Serwu Kyap is Norlha's bookkeeper and his wife is a tailor at Norlha.
They have three sons, the eldest of whom became a monk at the age of 13. Their second son also urged his parents to allow him to follow his brother's footsteps and pursue a life of monastic studies. Serwu and Lumo's youngest son is currently in school but often expresses his hope to be a monk someday too.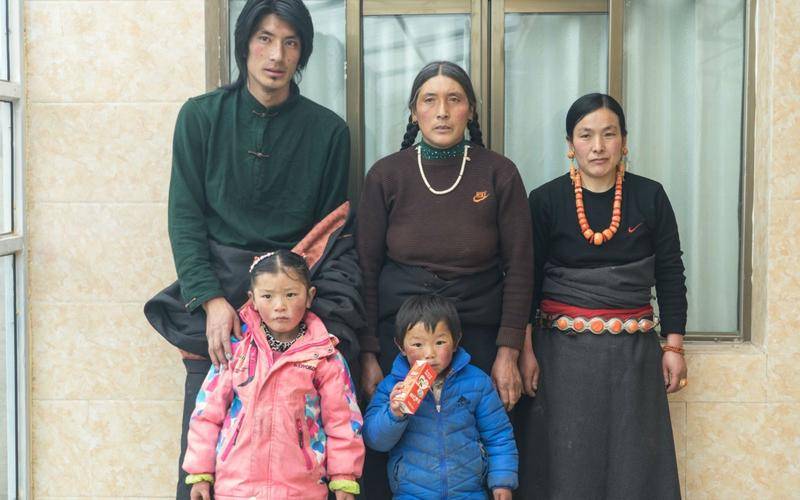 Wandi lives with his mother, wife and two children. He has worked at Norlha for ten years and today is the head dyer (as well as part-time model). Wandi's wife Rinchen is a weaver at Norlha as well. The couple met at Norlha and today have a daughter and a son.
Prior to working at Norlha, with no schooling and a very small herd of animals, Wandi and his mother were struggling to make ends meet. Today they have renovated their house, own a car and are one of the more affluent families in the village.
Jigshe Tso started working at Norlha when she was just 18 years old. She is one of the first ten nomads that Norlha recruited to train in 2007.
When Jigshe Tso was just 2 years old, she was struck with meningitis and while she recovered she lost her hearing. Today she has two children, lives with her parents and is one of Norlha's most skilled and highly paid artisans.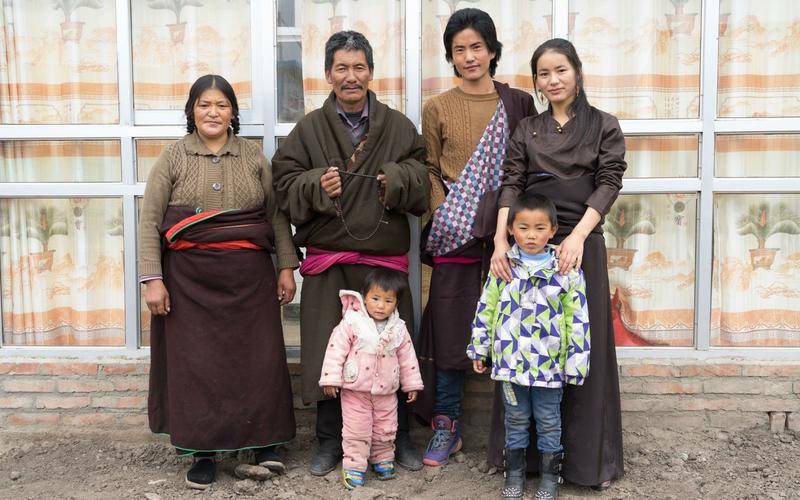 Jamyang Dolma and her husband are an exemplary couple at Norlha. They are highly motivated and dedicated artisans. Dolma is Norlha's most skilled tailor, and Johor works in the felting room specialising in carding and cross-lapping yak khullu.
The are both players on Norlha's basketball teams. Dolma works as one of Norlha's main models. She also practices yoga and studies English in classes offered by Norlha. They have two children and live with Dolma's parents.