Disposable income from Norlha's employees has had a far reaching effect on Ritoma's a communal and cultural activities: Larger and more frequent contributions to the monastery and the different festivals that mark the life of the extended community, investment in race horses and the purchase of traditional clothing and furniture. Ceremonies and events became more vibrant and frequent and singers, poets, artists and craftsmen gained support and appreciation.
To be genuine and sustainable, culture must grow on its own. Ritoma's inhabitants are culturally conscious and traditionally rooted. Providing them with a living in their natural context, in this case, the yak, will organically lead to the continuity and flourish of culture.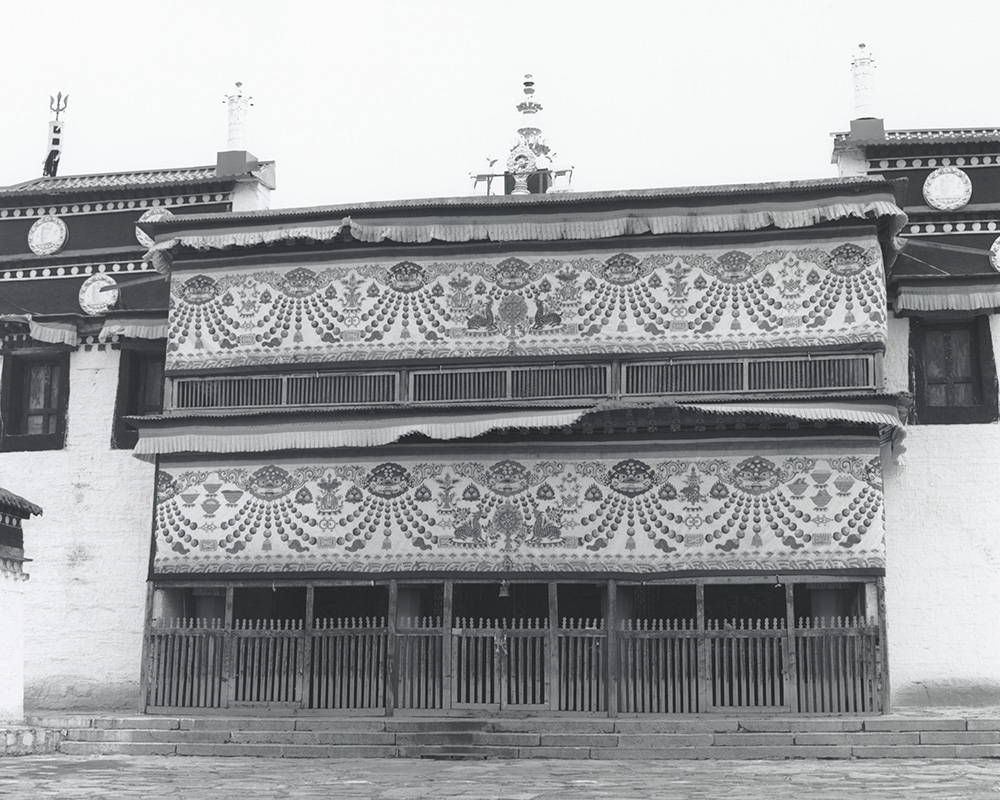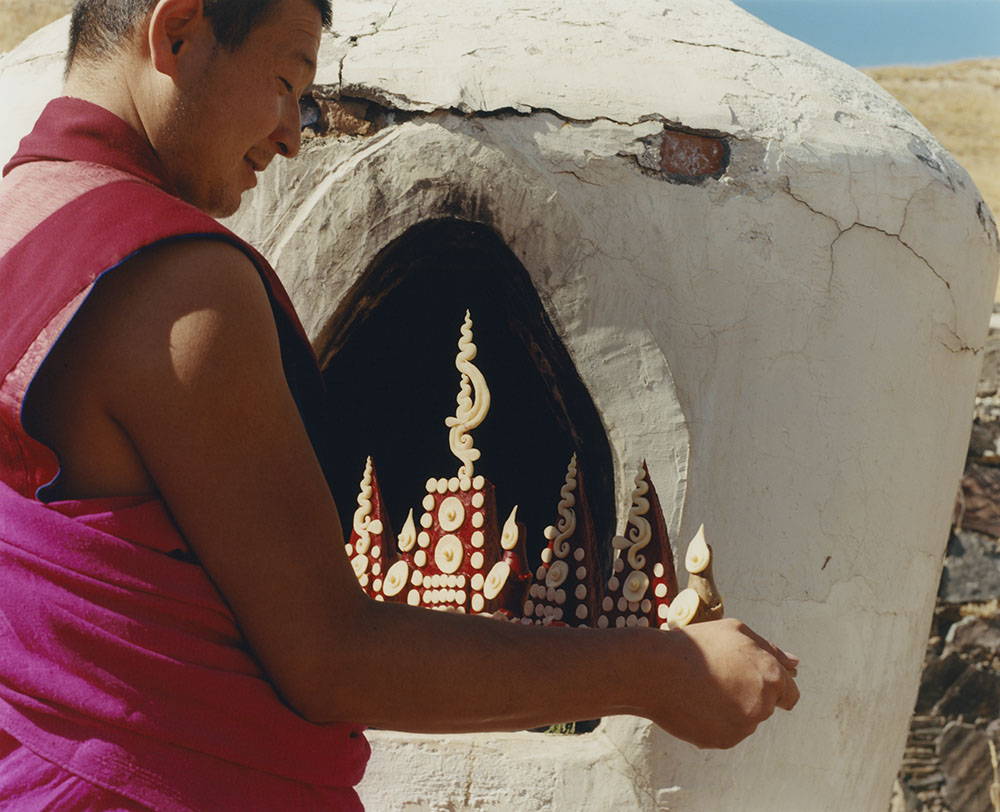 SAGADAWA
Sagadawa celebrates the birth of the Buddha, which is marked on the full moon of the fifth lunar month. For Mahayana Buddhists around the world, the whole month is a time devoted to religious practice and people celebrate by making prostrations, taking vegetarian vows, saving animal lives and giving alms to the poor.