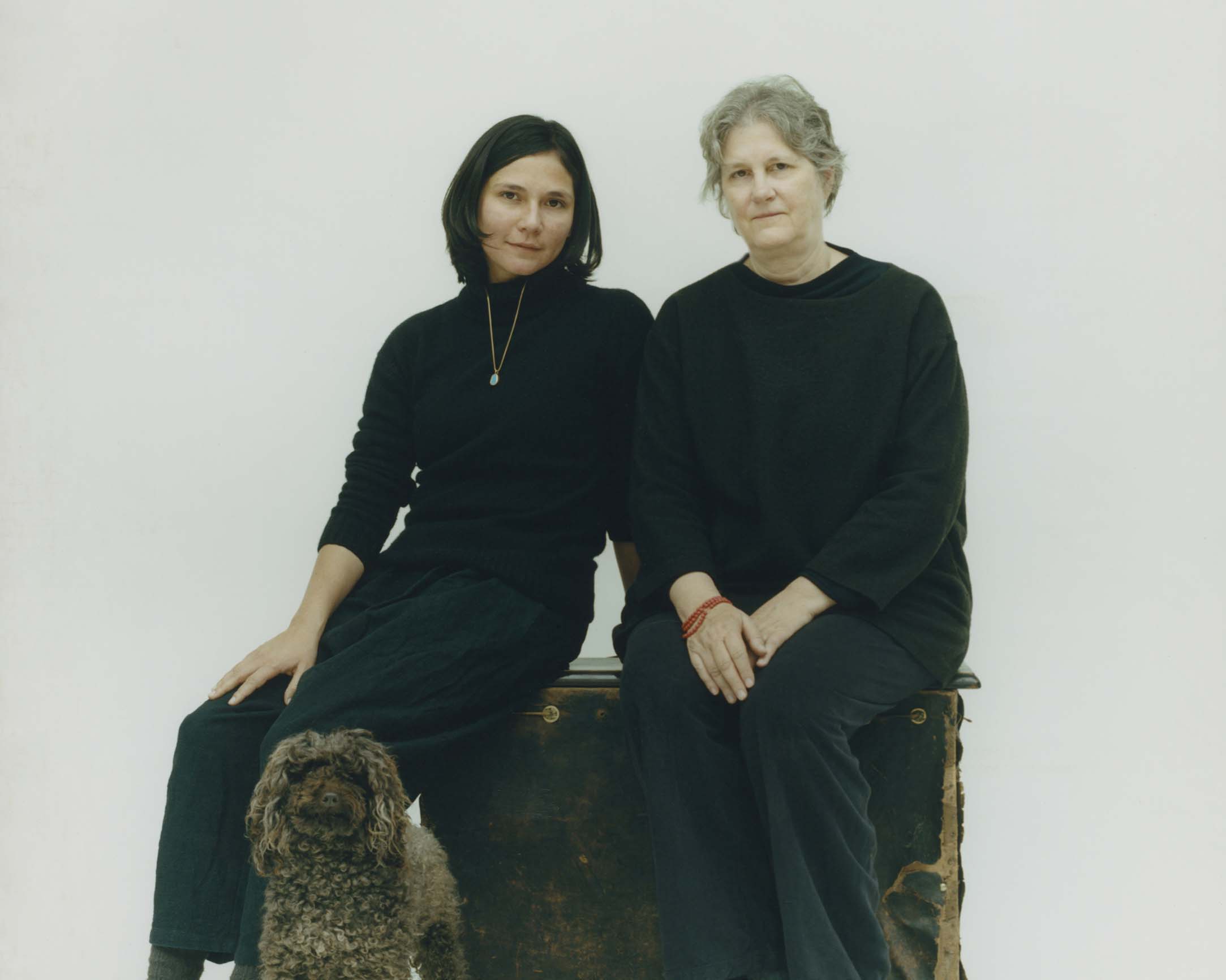 Founded by mother and daughter Kim and Dechen Yeshi in 2007, Norlha is the Tibetan Plateau's first Yak Khullu Atelier.

KIM YESHI, PRESIDENT & CO-FOUNDER
Born in Chicago and raised in France, Kim emigrated to India with her Tibetan husband after studying anthropology at Vassar College and Buddhism at the University of Virginia. Kim has spent the last thirty years in Asia, where she has researched and produced textiles and handicrafts. Driven by her interest in sustainable development and passion for textiles, Kim formulated and implemented the concept behind Norlha.
DECHEN YESHI, CEO & CO-FOUNDER
Heavily influenced by her Tibetan-American roots, Dechen graduated from Connecticut College before traveling to the Tibetan Plateau in 2005 to research the economics and cultural dynamics of the region. She soon developed a strong connection to the plateau, and formed a life there, establishing the Norlha Atelier. Today, Dechen lives in Amdo with her husband and their three daughters.
THE STORY OF NORLHA
A short film by Oscar-winner Ruby Yang