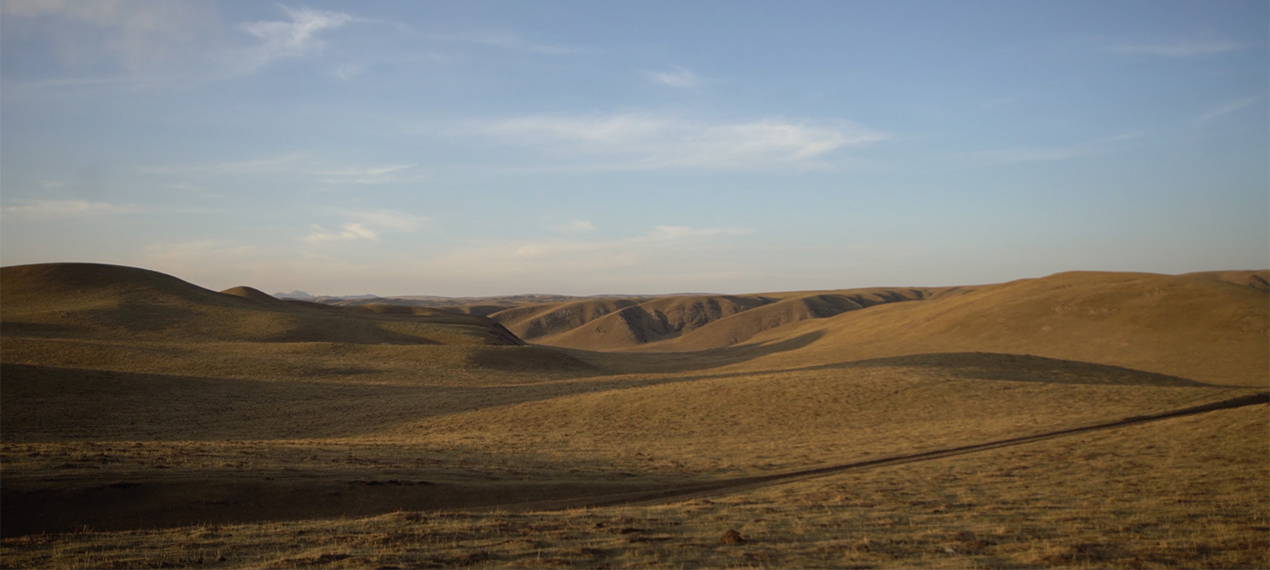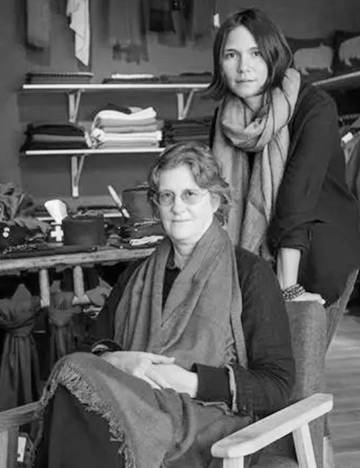 DECHEN YESHI, CEO & CO-FOUNDER
Dechen is the product of two cultures, Tibetan and Euro/American. She makes a perfect bridge between the Tibetan village community and the demands of the modern luxury market. Dechen and Kim are a close-knit team who work together seamlessly. Dechen graduated from Connecticut College where she majored in Asian studies and film. She has lived in Amdo since 2005 when she began to research the economics and dynamics of the region. She single-handedly trained all the staff and established the infrastructure for the Norlha workshop.

KIM YESHI, PRESIDENT & CO-FOUNDER
The concept behind Norlha was formulated and implemented by Kim Yeshi. Kim studied anthropology at Vassar College (BA) and Buddhism at the University of Virginia (MA). Kim has lived for 30 years in Asia where she has researched and produced textiles and handcrafts.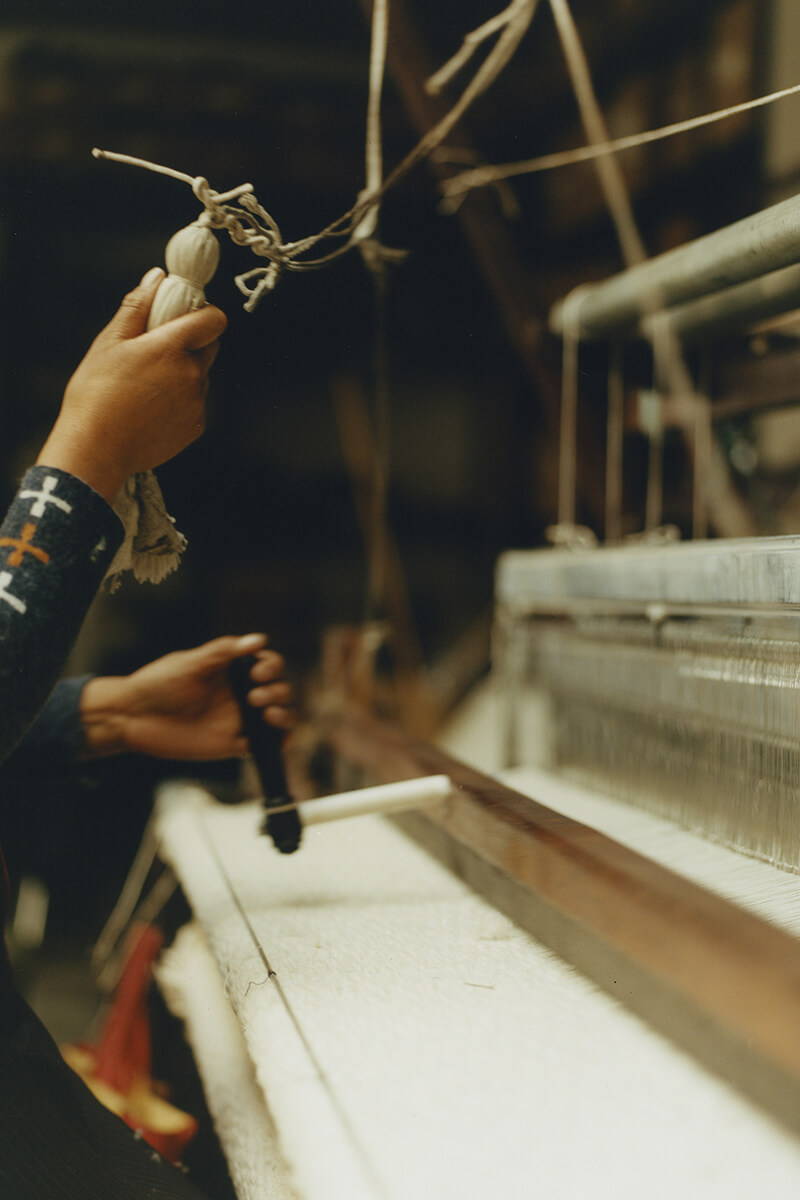 Around the yak, Norlha employees have learned not only to spin and weave, but taken on managerial positions in production, sales and other areas. Instead of herding the yak, they transform its fiber into a world class product, becoming linked to the world in the process.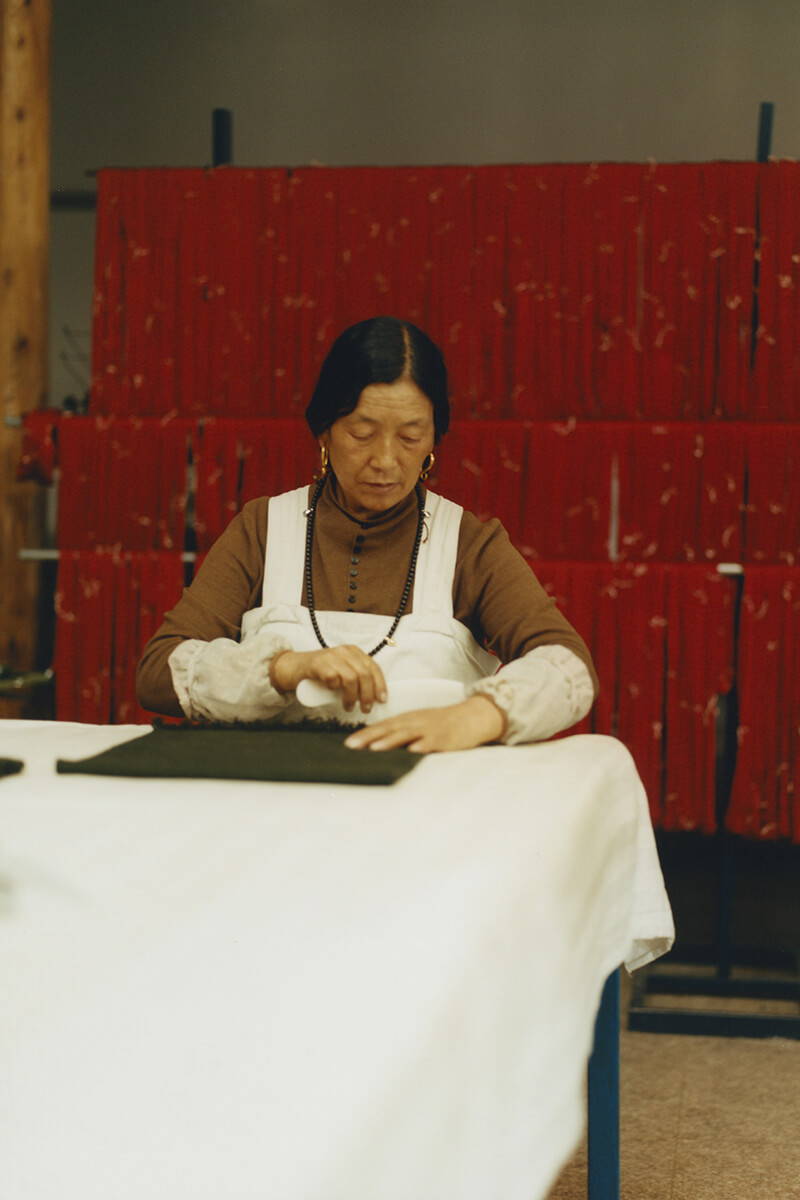 THE STORY OF NORLHA
A short film by Oscar-winner Ruby Yang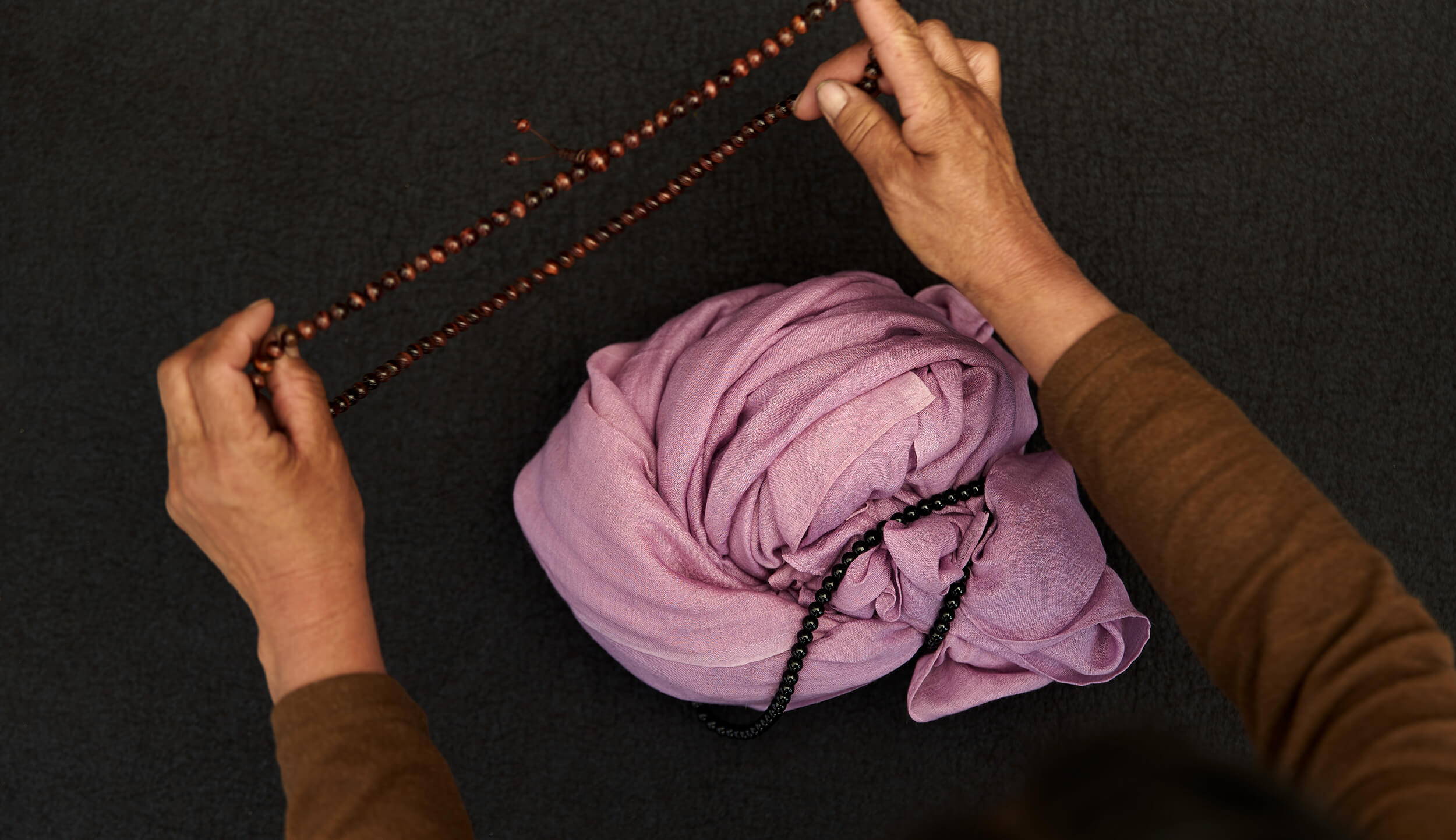 FOLLOW OUR JOURNEY
@norlha_atelier