20% OFF &

WIN A JOURNEY THROUGH TIBET
We are delighted to join with WildChina to offer you the chance to win a rare experience to travel across the Tibetan plateau.

Until Monday 2nd December purchases made with Norlha and WildChina will be automatically entered to win. Each item you buy counts as one entry. See below for details about this rare opportunity and terms of entry.
Use code TIBET20 to enter the competition and to receive 20% off your entire order.
We would love your help to spread the message across the world about Norlha, WildChina, and the work we both do.
We have created a way for you to have even more entries to our competition.
In addition, head over to WildChina for a further way to enter.
• Two nights visiting us at the Norlha Atelier
• Three nights at Norlha's sister company, the sustainable Eco Norden Camp, on the Tibetan Plateau.
• The journey continues with a three day guided tour into the heart of Tibet and its capital Lhasa.

~

The prize includes all international and domestic flights, transfers, visas and accommodation. Also included are your Tibet Permit, guided tour and driver.
HOW TO ENTER
Use code TIBET20 at checkout for 20% discount off your entire purchase, and for your name to be entered into the competition.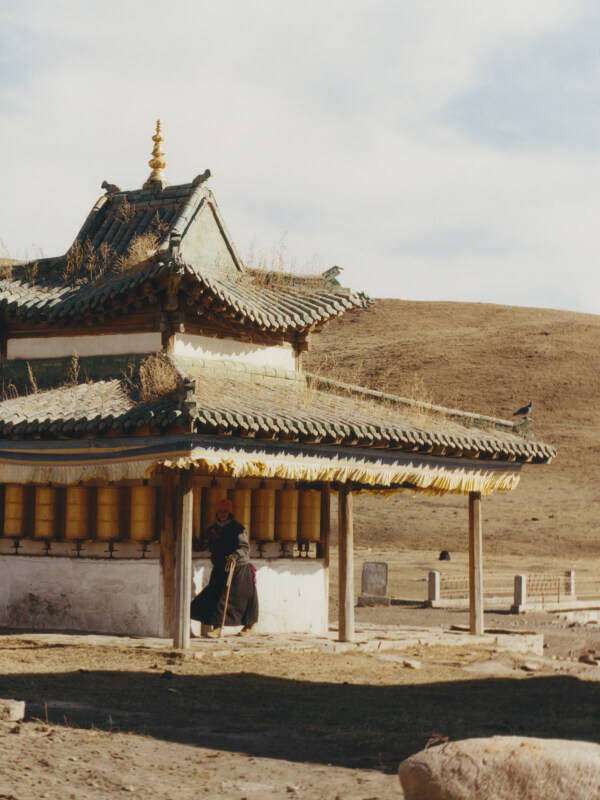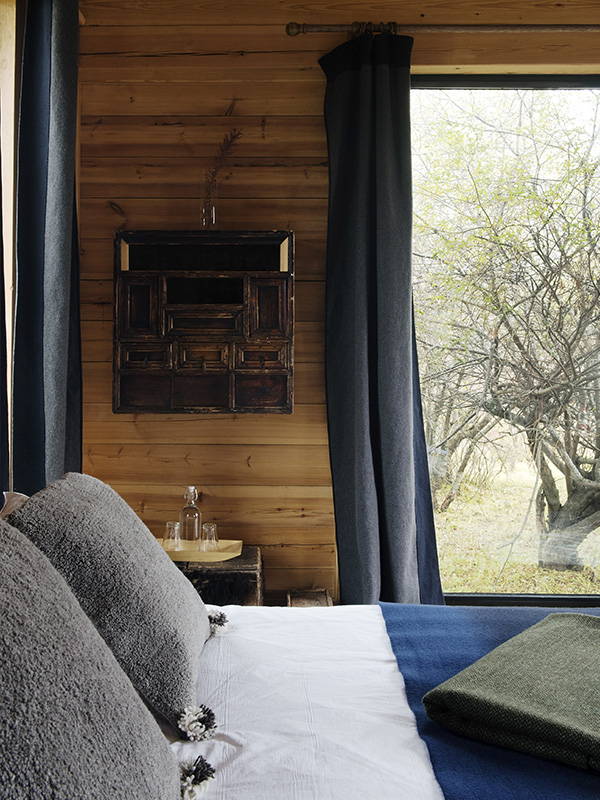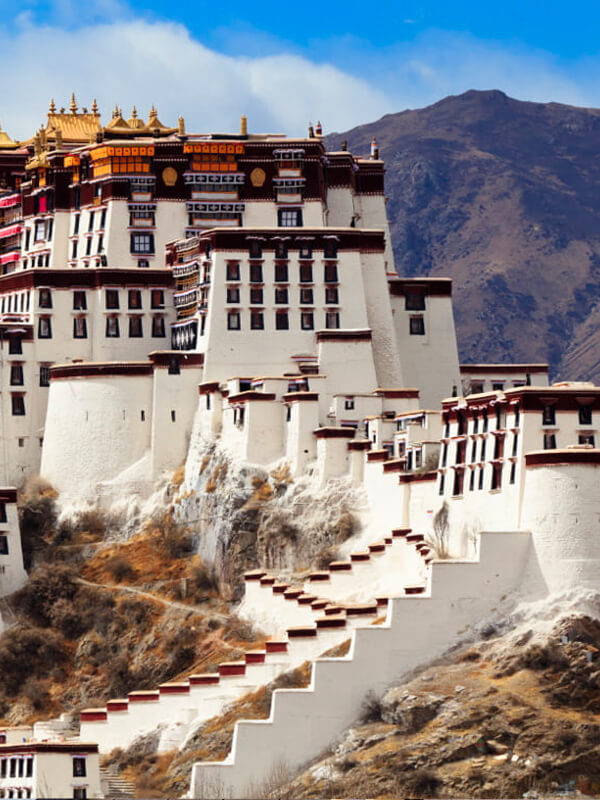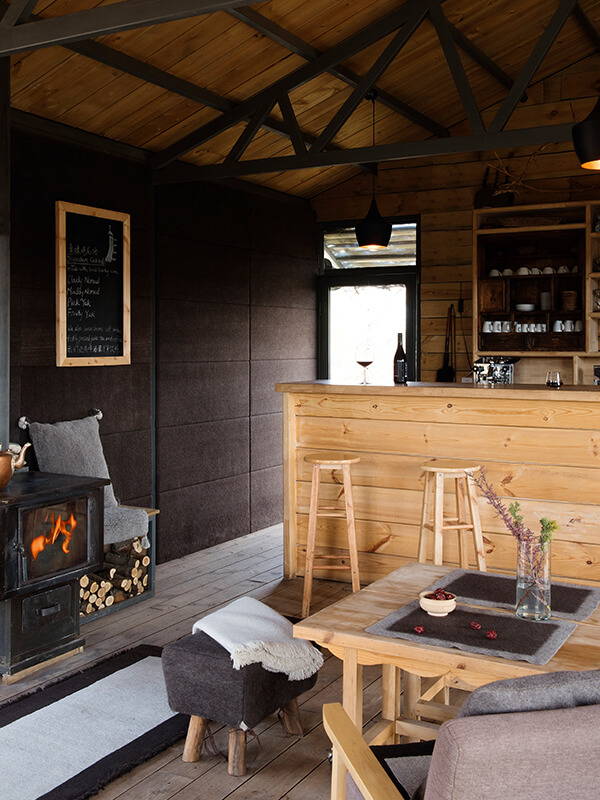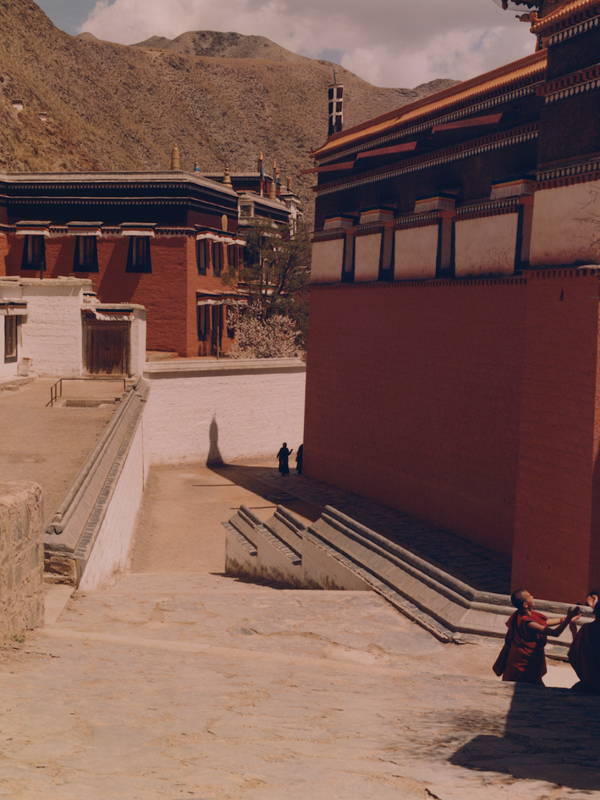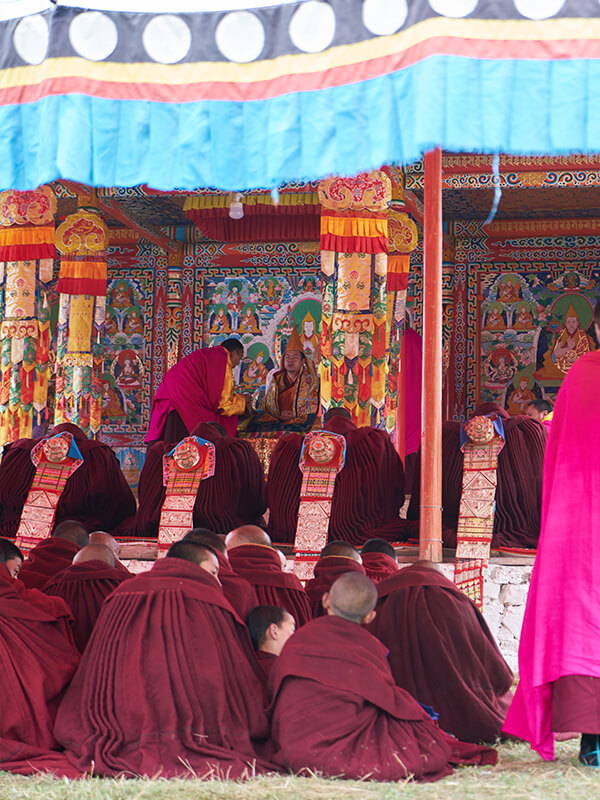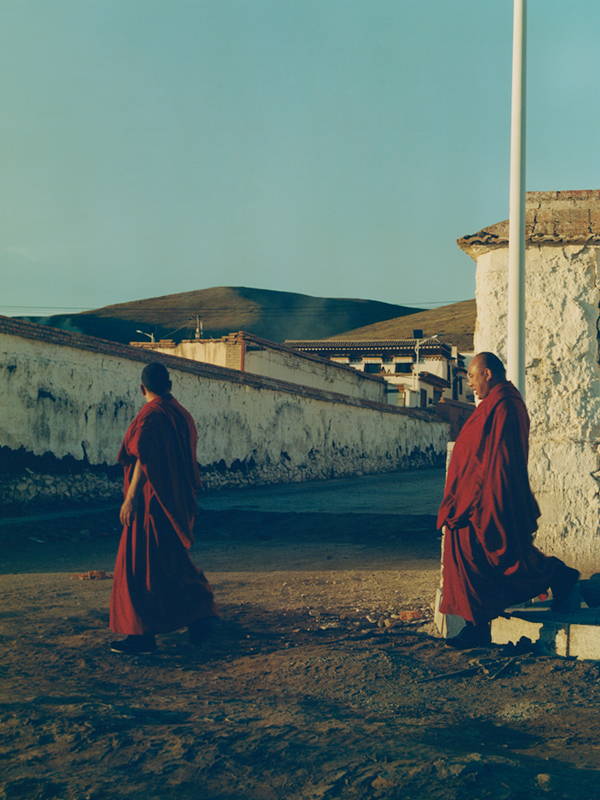 20% discount is not available with any other discounts or offers.
The promotion applies to all purchases completed between 12:01am Tibetan time Wednesday 27th November (GMT +8), and ending Monday 2nd December 11:59pm PST 2019 and entries gained through sharing or subscribing on our Gleam Application. The winning entrant will be drawn on Thursday December 5th.
Total Prize value approximately $6000.
Not included/to be arranged by traveler: Additional on-site/off-site available activities, alcohol, meals off-site, travel insurance and travel incidentals.
International airfare, basic economy, will have a maximum amount of $1,500USD
Timeframes available for travel: May, September or October of 2020, 2021 or 2022.
For any additional questions please email contact@norlha.com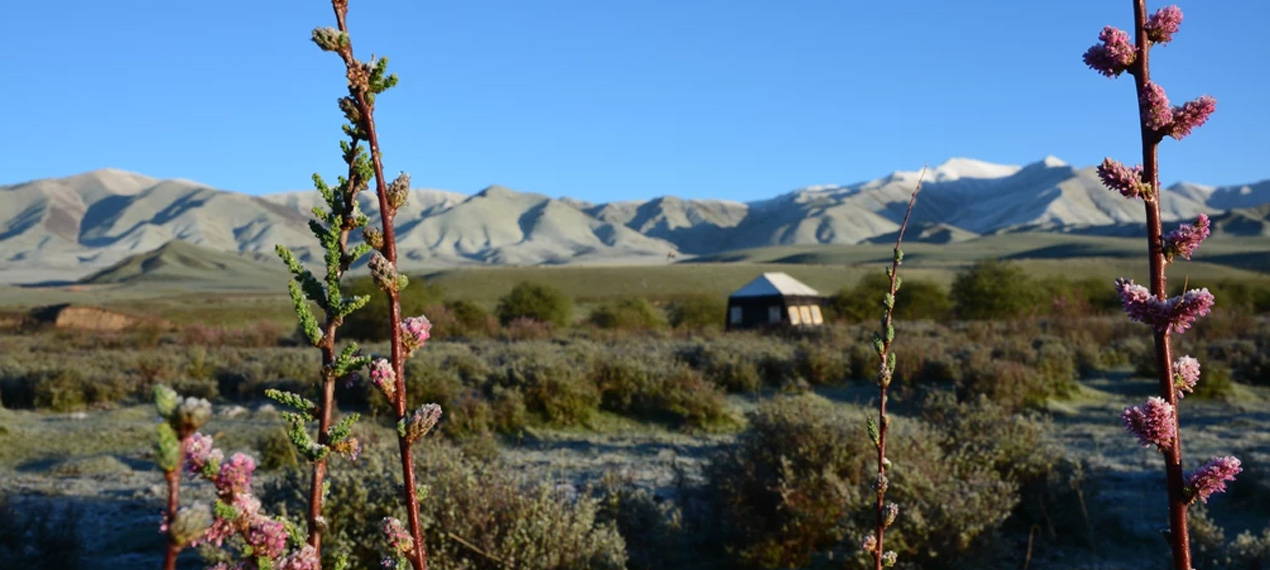 FOLLOW OUR JOURNEY
@norlha_atelier