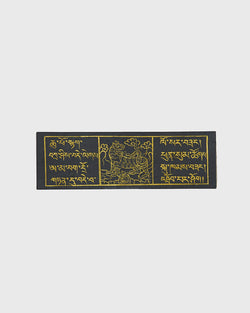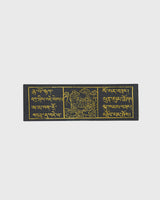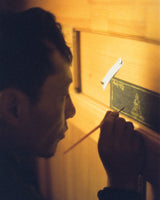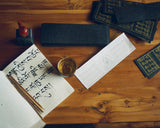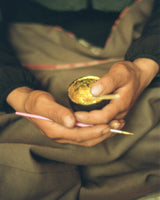 Hand-Painted Tiger Blessing
Blessings can be added to any Norlha order.* See our other available blessings here.  
This blessing is hand-painted in copper sand ink on black paper by Lhagon Kyap, a local painter who specialises in thangkas (Tibetan religious scrolls). The Tibetan lunar calendar contains twelve zodiac signs, each of which carries its own meaning and significance. In Tibetan astrology, 2022 is the year of the water tiger, symbolising change, risk-taking and adventure. To celebrate the start of a new lunar year, this blessing reads:

In the year of the water tiger
May these auspicious greetings
Bring you lasting joy
May this happy new year
Fulfil your spiritual wishes
And may you achieve good health
*Please note that blessings can only be added to existing orders and cannot be purchased alone.
Contact
Shipping & Returns
HOW TO WEAR IT
YOU MIGHT LIKE
RECENTLY VIEWED
MORE IN THIS MATERIAL