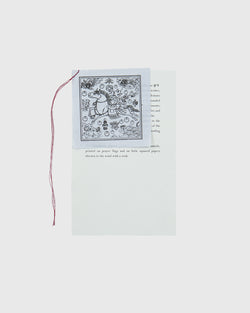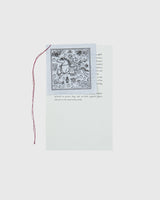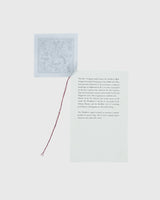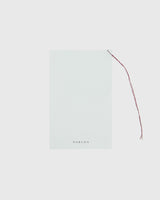 Add a personalised note to your gift.
Our gift note cards are handmade at Norlha Atelier and include four prayer papers depicting a lungta (wind horse) – a Tibetan symbol of good fortune – stitched to a personalised note from the sender.
Add your gift to the basket and you will then be offered the option to add a Gift Note and message.
Contact
Shipping & Returns
HOW TO WEAR IT
YOU MIGHT LIKE
RECENTLY VIEWED
MORE IN THIS MATERIAL